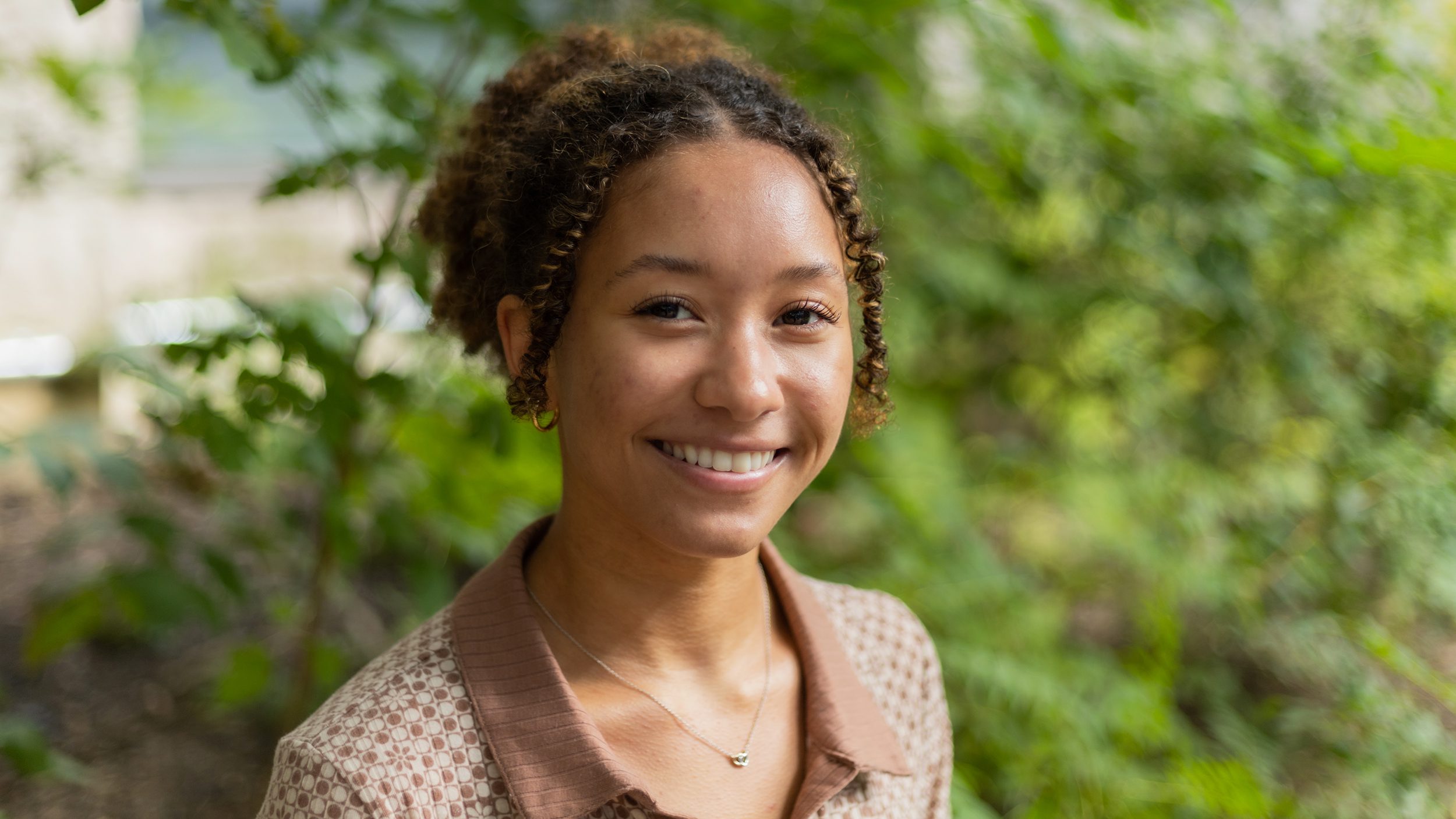 Build skills to manage your anxiety.
Register for our four-part workshop series today!
Prime your mind in this a four-part series by better understanding what anxiety is, how it works, and how you may respond to it.
Facilitated by Innis's Master of Social Work intern, Makayla Morrison, you will learn and practice new mental health skills — healthier ways to cope with anxiety. You'll leave with a personalized toolbox of resources for whenever you may need them. Topics include: what anxiety is, the vicious cycle of anxiety, analyzing your thinking, unhelpful thinking styles, stress and anxiety, coping with stress, and anxiety and self-care.
Four sessions: January 20 and 27 and February 3 and 10
From 12 – 1pm
Innis Events Room, 111 St. George Street
Your registration deadline is January 10 at 10pm EST. Space is limited; don't miss your chance!
Reach out to Makayla at wellness.innis@utoronto.ca or read the e-vite for more information.