CINSSU presents: Therapy Dogs
January 31 @ 7:00 pm

-

9:00 pm

"Winter on Fire: Ukraine's Fight for Freedom" with Evgeny Afineevsky
April 19, 2022 @ 7:00 pm

-

9:30 pm

$50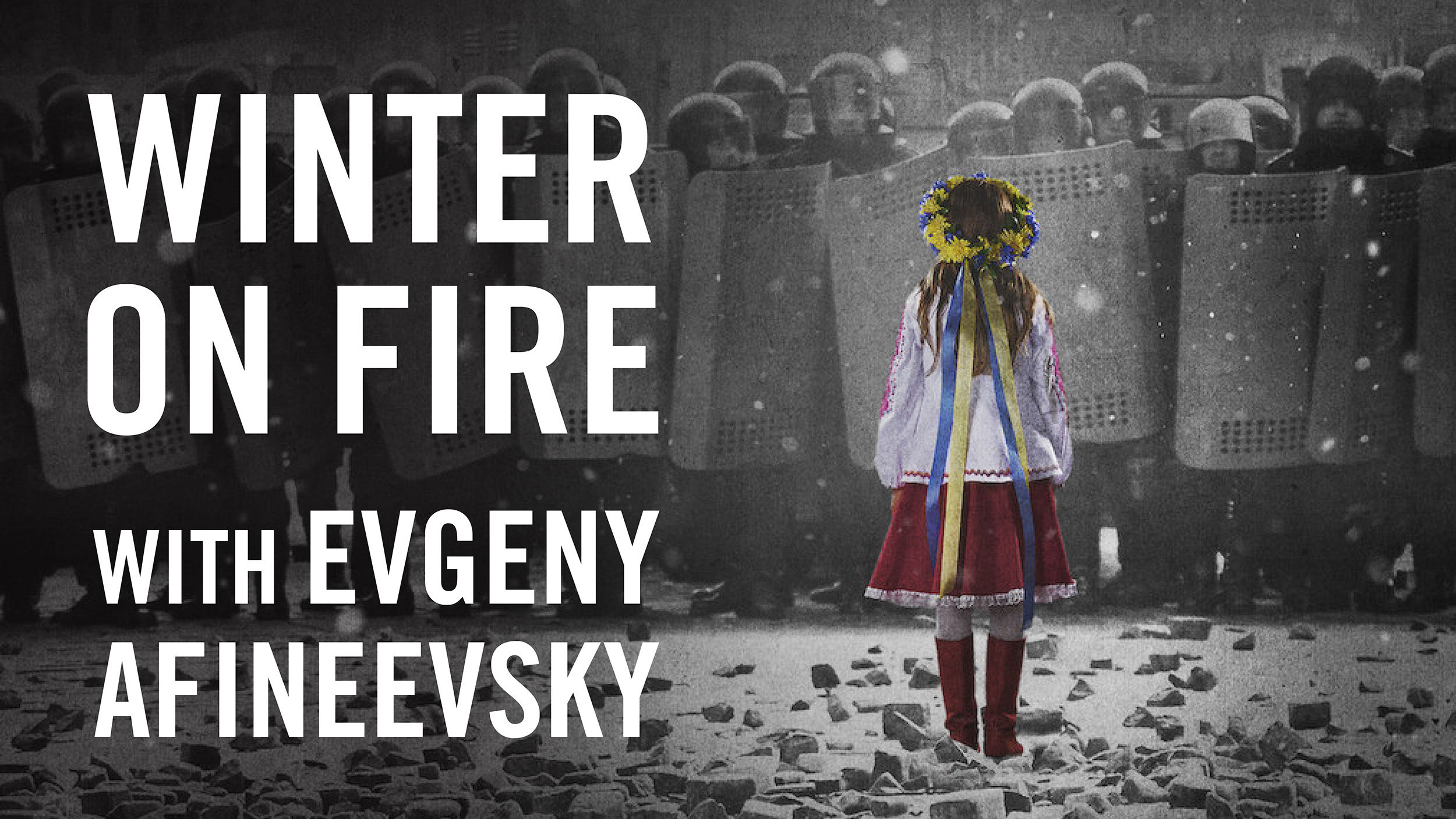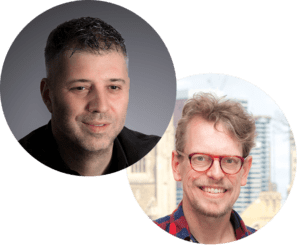 On April 19, director Evgeny Afineevsky will present his Academy Award-nominated documentary, Winter on Fire: Ukraine's Fight for Freedom (2015), at Innis Town Hall.
Ambassador of Ukraine to Canada Yuliya Kovaliv will share welcoming remarks. Professor Lucan A. Way of the Department of Political Science and Munk School of Global Affairs and Public Policy will moderate the in-person Q&A that follows the screening.
This special event raises funds for The Innis College Ukrainian Community Scholars at Risk Award, supporting students coming to the University of Toronto from Ukraine. As part of this critical fundraising initiative, we are asking all guests to make a minimum $50 tax-deductible donation to the Scholars at Risk fund by visiting engage.utoronto.ca/scholars-at-risk-Innis, in order to reach our goal of $25,000.  A donation to the fund will confirm your registration, and all gifts will be matched by the University.
Tuesday, April 19 at 7 pm EDT
Registration for this screening and Q&A is required.
This event is being offered in person (Innis Town Hall) and online (Vimeo). Please complete the corresponding registration form below.
In just 93 days, what started as peaceful student demonstrations became a violent revolution.
Winter on Fire
brings you the story of Ukraine's fight for freedom from the frontlines of the 2014 uprising. Watch the trailer on YouTube.
Evgeny Afineevsky is an Oscar- and Emmy-nominated director.
He recently released his headline-breaking documentary, Francesco — a journey alongside Pope Francis on his inspirational on-going mission in these dark days for humanity, to unite the people of the world through acts of love and kindness, going beyond religious barriers. This film earned Afineevsky a 2020 Catholics in Media Associates Social Justice Award and the Kineo Award at the Rome International Film Festival. 
His award-winning documentary, Cries from Syria, was a 2017 Sundance Film Festival official selection. The film was also recognized with a Critics' Choice Documentary Award (Best Director) and nomination (Best Documentary), two IPA Satellite Award nominations, four Emmy nominations, a PGA Award nomination, and the International Documentary Association's Courage Under Fire Award.
Afineevsky built his filmmaking career on providing a first-hand account of conflict, even if it means putting his own life in danger. He earned 2016 Oscar and Emmy nominations for Winter on Fire: Ukraine's Fight for Freedom, which details the 2013 student uprising that transformed into a violent revolution. Winter on Fire was an Official Selection at the Venice and Telluride International Film Festivals and TIFF People's Choice Award for Best Documentary winner. 
He wrote and directed the 2009 family comedy Oyvey! My Song is Gay, for which he won more than 23 international film awards. From 1994-2000, he produced more than 30 musicals in Israel, where he also directed the TV series Days of Love. 
Afineevsky's documentary work dates back to his life in Russia as a teenager, where he won First Prize for Best Documentary at the Black Sea International Film Festival. He's since continued to demonstrate a commitment documenting important stories of change, but he also has worked in a wide spectrum of genres.
Lucan A. Way is professor of political science. Way's research focuses on democratization and authoritarianism in the former Soviet Union and the developing world.
His most recent book, Pluralism by Default: Weak Autocrats and the Rise of Competitive Politics (Johns Hopkins, 2015), examines the sources political competition in the former Soviet Union. His book, Competitive Authoritarianism: Hybrid Regimes after the Cold War (with Steven Levitsky), was published in 2010 by Cambridge University Press.
Way's work on competitive authoritarianism has been cited thousands of times and helped stimulate new and wide-ranging research into the dynamics of hybrid democratic-authoritarian rule. He is currently finishing on a book with Steven Levitsky, under contract with Princeton University Press, on the durability of authoritarian regimes founded in violent revolutionary struggle. 
Please note that because this is a University of Toronto event mask and vaccination requirements will be in place. You will be asked to show proof of full vaccination (i.e., government-issued vaccination certificate with QR code) upon entry to the theatre.