You didn't just come here to study! Having fun is a big part of the Innis College experience, and there are lots of different ways to enjoy yourself (responsibly)!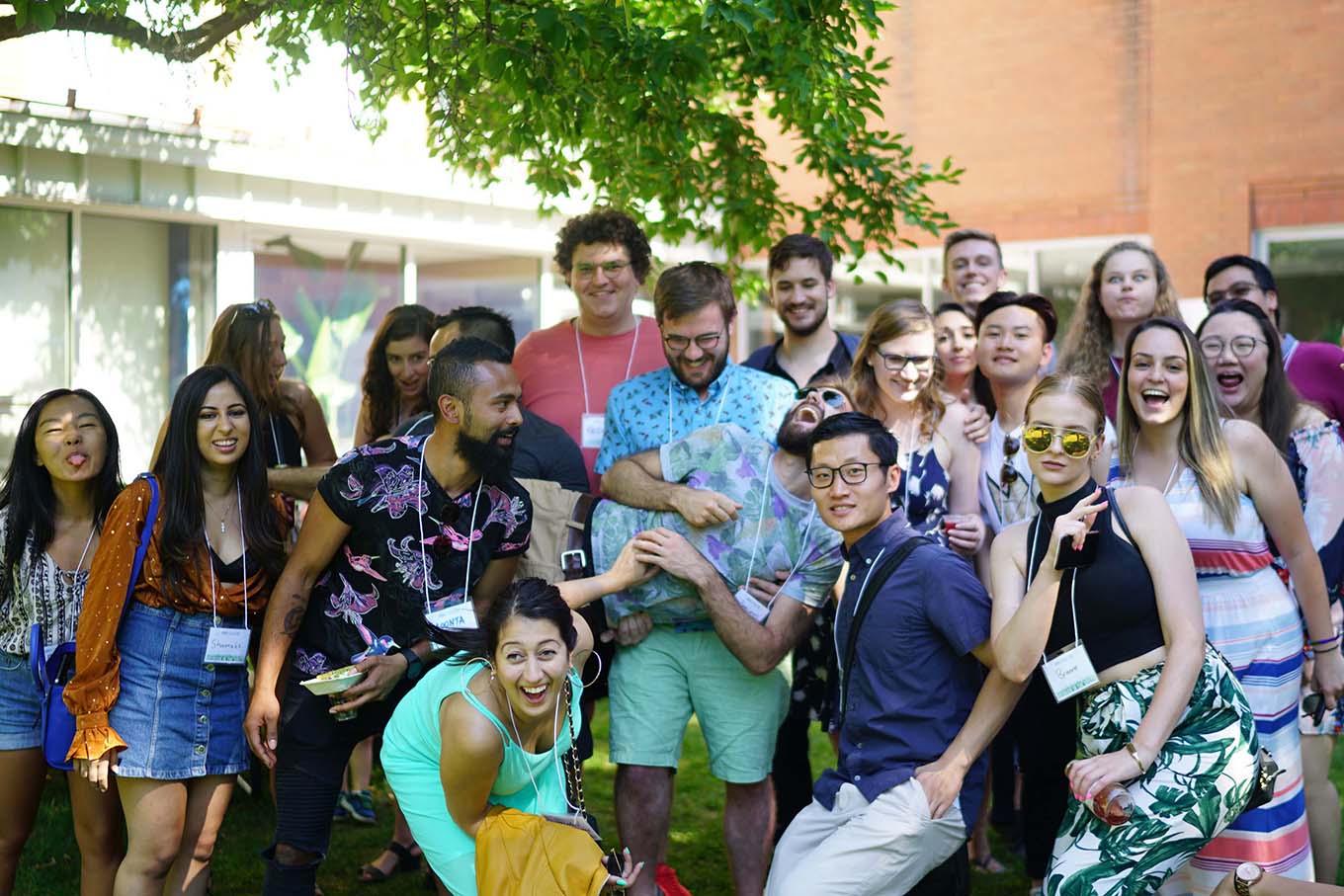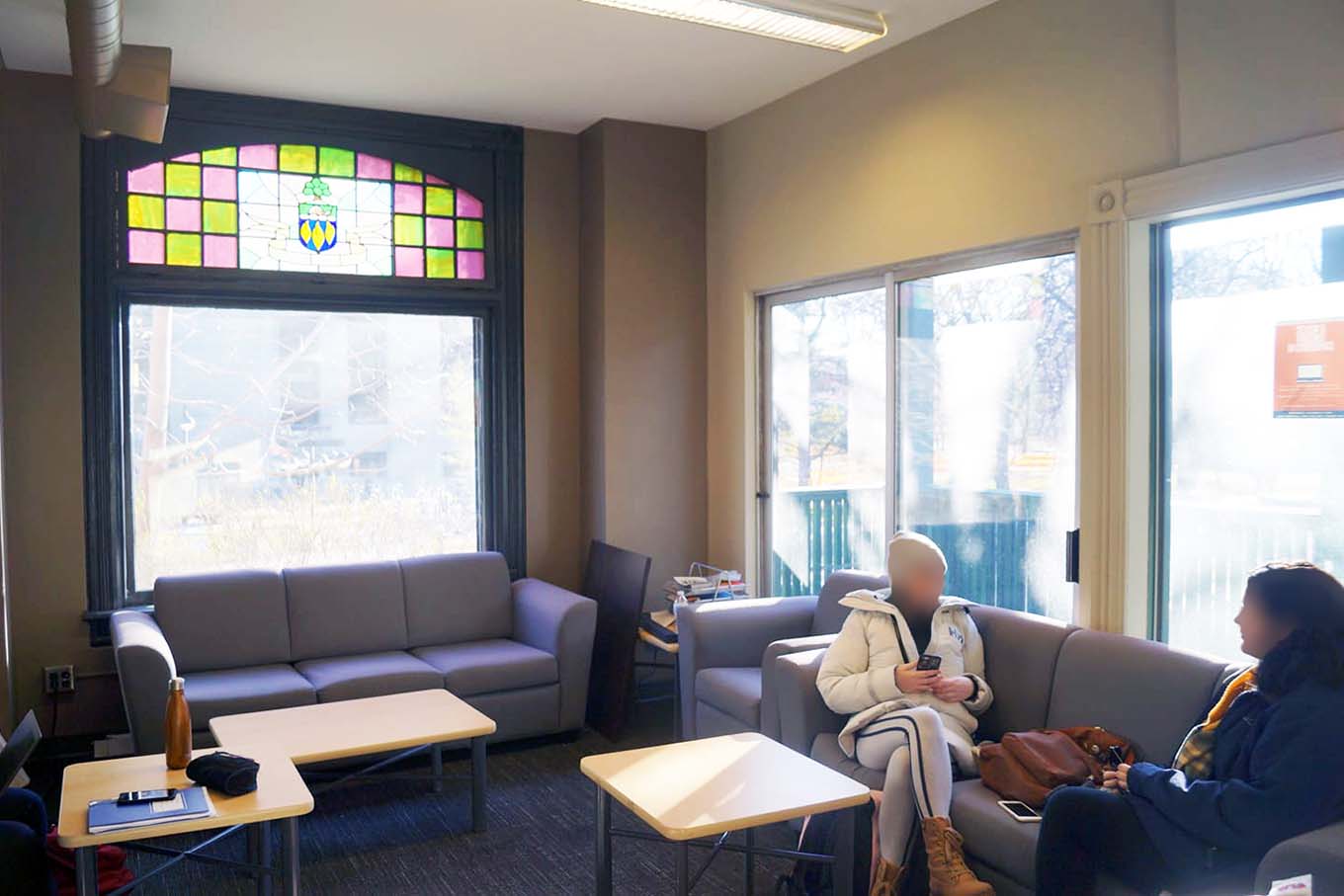 Located in the back corner of the College in Room IN105, the lounge is a great place to bring your own lunch or dinner — or your own fixings to make one. The lounge has a little kitchenette, with a toaster, microwave, coffee maker, and kettle.
If the weather's good, bring your coffee, meal, or snack up to the rooftop patio. If you forgot your sunscreen, there are patio umbrellas to sit under and tables where you can spread out your stuff.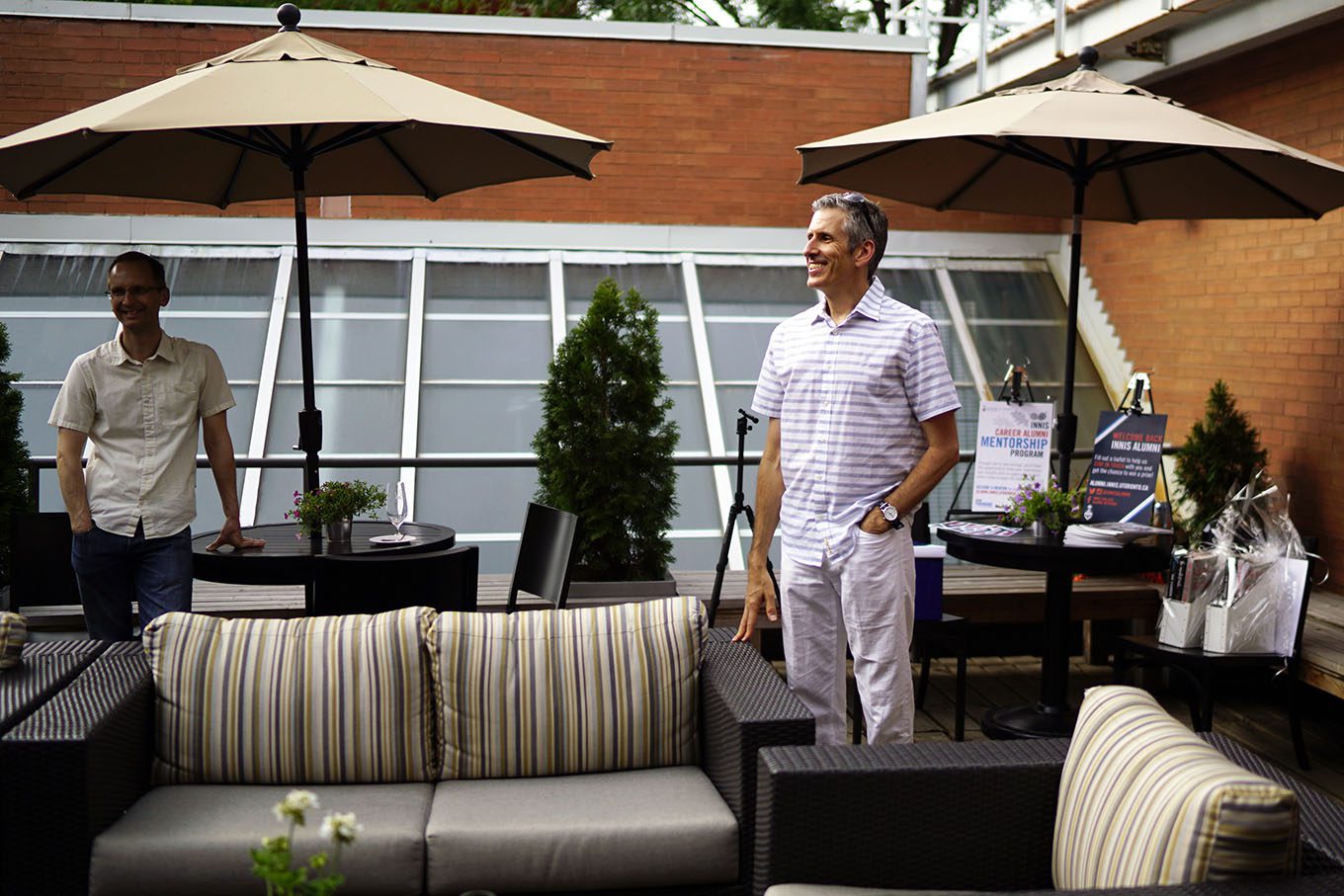 Another great outdoor option, the Innis College Green has benches to sit on and people to watch, a perfect place to bring your lunch or dinner.