The Innis Residence Council (IRC) is the student voice at Innis Residence. As a student in residence, the IRC is here to support and advocate for you, and foster a sense of community. It's also a great volunteer opportunity to become involved and make a difference in residence life.
Read on to learn more about what the IRC does and how you can get involved.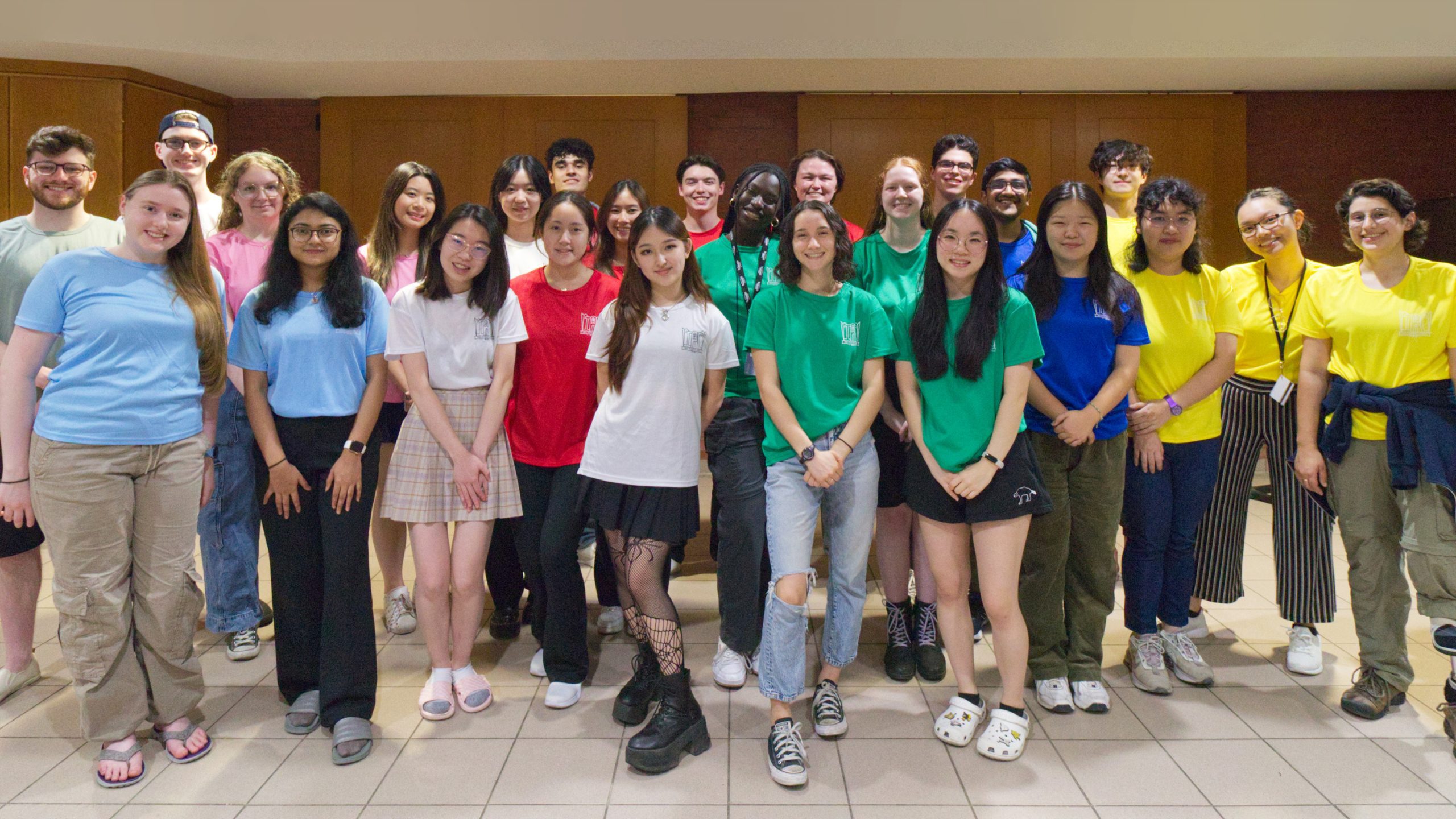 We work with Innis Residence administration to provide input on a number of issues, including: residence events, services, amenities, and supports. We also organize various residence-wide events, including:
Monthly House Olympics where residents compete for our annual House Cup
Social outings, such as ice skating, Halloween events, get-to-know-Toronto tour
Suite events, such as cupcake decorating, planting parties, potlucks, game nights
The IRC is comprised of five executive members who are elected by the residents, six house representatives, six first-year representatives, and several committee co-chairs.
Make a difference by running for a position on the IRC! Getting involved means you have a say in the life of your residence. You'll get to organize events and activities, volunteer in a collaborative environment, and build your leadership skills – excellent experience from a personal development and future career perspective!
Plus, if you're interested in applying for readmission to Innis Residence as an upper-year student, your involvement will strengthen your application.
Have a question about your IRC? Or maybe you have a suggestion or an idea to improve residence life? We'd love to hear from you!
Please email the IRC at info@innisirc.com.