You're part of a vibrant, involved, and connected alumni community. From reconnecting with classmates, to forging new relationships with other alumni, faculty, staff, and current students, there are numerous opportunities to stay in touch.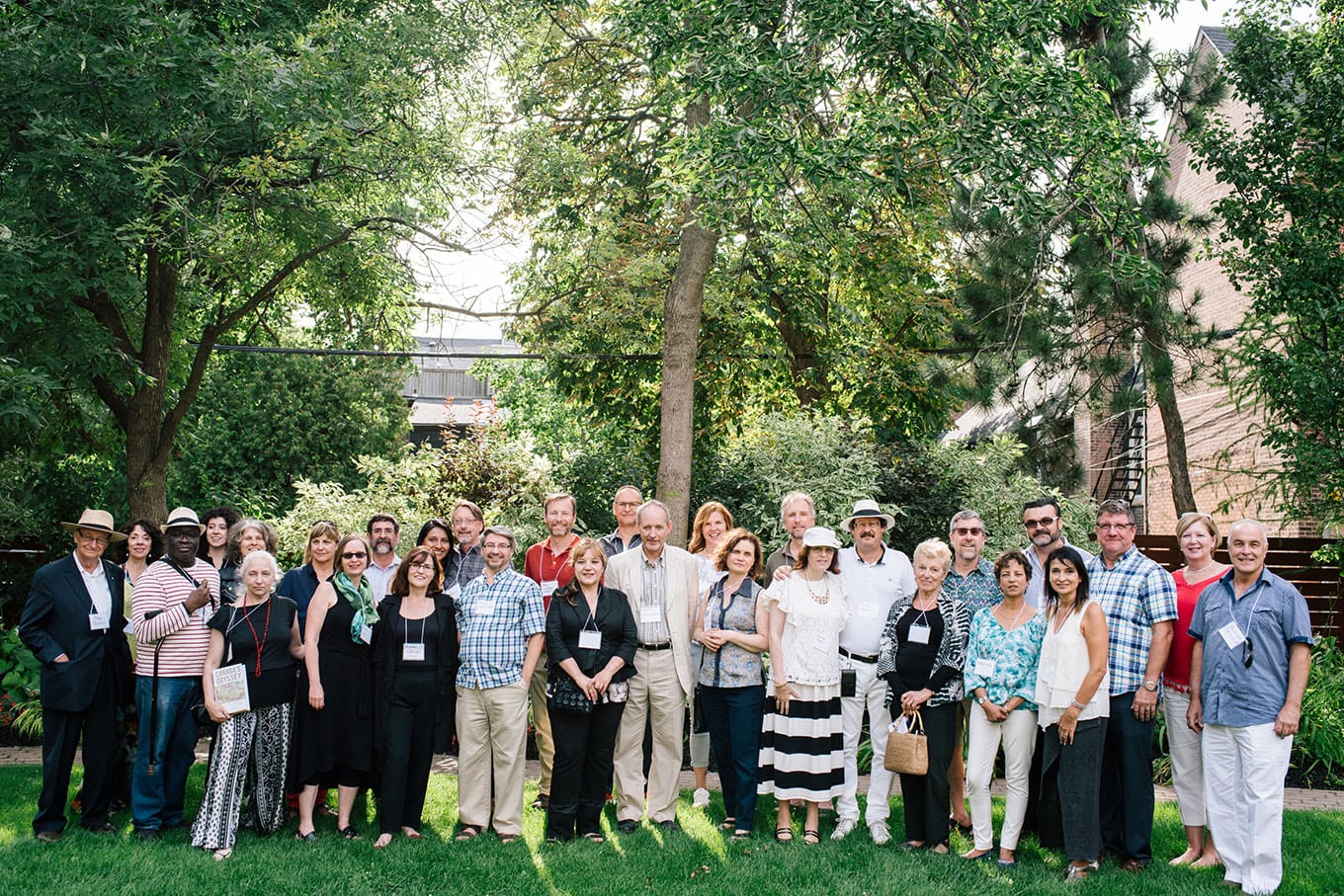 Help us stay in touch with you
Want to hear about Innis College events, mentorship and volunteer opportunities, receive Innis Alumni & Friends magazine, and find ways to share your alumni story? Or has your mailing address, phone number, and/or email address changed recently? If so, please complete the following form.
The University respects your privacy. The information gathered through the Site is collected and used for the administration of the University's advancement and administrative activities undertaken pursuant to the University of Toronto Act, 1971. At all times it will be protected in accordance with the Freedom of Information and Protection of Privacy Act. If you have questions, please refer to www.utoronto.ca/privacy or contact the University's Freedom of Information and Protection of Privacy Office at (416) 946-7303, McMurrich Building, Room 20,112 Queen's Park Crescent West, Toronto, Ontario M5S 1A8.
Follow the Innis alumni network on social media
Learn about upcoming College events, opportunities, and projects. Connect with old friends (and make some new ones!).
Receive evites to Innis events
Subscribe to our evite list to receive invitations to a wide range of free events at Innis College. 
Manage your

U of T

Magazine subscription
All U of T grads receive University of Toronto Magazine, published in the spring and fall. Haven't received your copy? Update your subscription preferences here.