First-Year Foundations@Innis
If you're looking for a unique First-Year Foundations (FYF) learning experience with instructors who are excited to share their area of specialty with a small group of curious first-year students, FYF@Innis seminars are for you.
As an Innis student, you have priority enrolment access to the FYF@Innis seminars  for one week before other A&S students.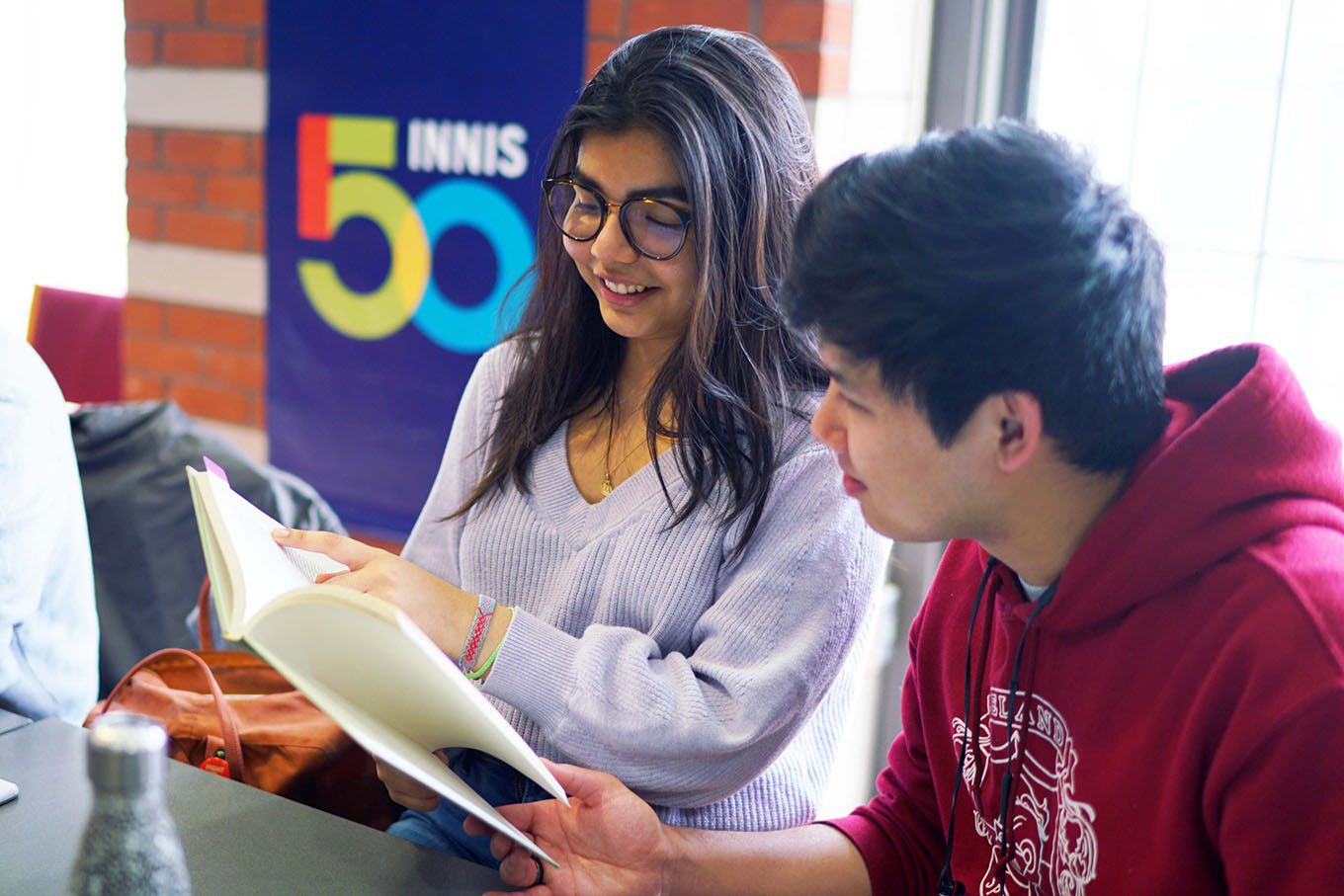 What is an FYF@Innis seminar?
A degree credit (0.5 or 1.0) that counts toward your undergraduate degree
A course with breadth designation
A course that may, in some cases, fulfill program requirements
An opportunity to develop university-level learning skills
A small, interactive class with 30 or fewer students that combines lectures and group discussion
A course intended to provide new students an opportunity to get to know a professor in an academic setting
Offered by a

U of T

faculty member from one of the academic departments of the Faculty of Arts & Science
Why choose an FYF@Innis seminar?
You will build valuable skills in inquiry, research, and analysis, which will aid you throughout your undergraduate experience. Beyond exploring fascinating course topics with professors who are specialists in their field, you'll also learn about the various helpful resources available to you at U of T.
You'll also be a part of a small group of students with a similar interest in the course. If you choose one of the 13 FYF@Innis seminars, you will be in a class with mostly other Innis first-year students. This means you have a great opportunity to build a circle of friends and a sense of what it means to be an Innisian!
Meet three instructors from FYF@Innis seminars!
Meet the program coordinator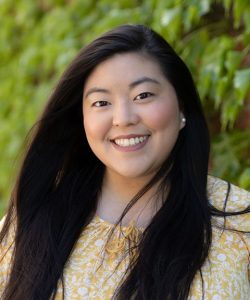 Jannie provides extensive administrative support to the FYF Innis One, Urban Studies, and Writing & Rhetoric programs. She is an alumna of Innis College and graduated in 2017 with double majors in sociology and human geography. Previously, she worked as the front-line advisor at the Innis Registrar's Office for two years.
Need more info about FYF@Innis seminars? Not sure which courses are right for you? Jannie Chien can help!
Explore all of the amazing FYF@Innis seminars!
Browse through the seminars listings to see what you're interested in, and then visit the individual course pages for more information.
Learn more about FYF@Innis seminars here
Learn the difference between FYF@Innis seminars and FYF Innis One Program
Their names are similar, and both come under the First-Year Foundations (FYF) umbrella, but each one offers a distinct program and many different options. 
Explore more FYF seminars in the A&S Calendar
Beyond the 13 seminars hosted by Innis, A&S offers over 140 FYF seminars in its academic calendar. They all feature small classes, combining lectures and group discussion.
Find research info for FYF@Innis seminars
Find time-saving research tips and resources specific to FYF@Innis seminars in the FYF@Innis Seminars: Getting Started Guide.