Innisians are a fascinating bunch — they're leaders, influencers, activists, scientists, researchers, authors, artists, musicians, environmentalists, creators — and every other occupation you can think of, and some you haven't. See what we mean by exploring the profiles below.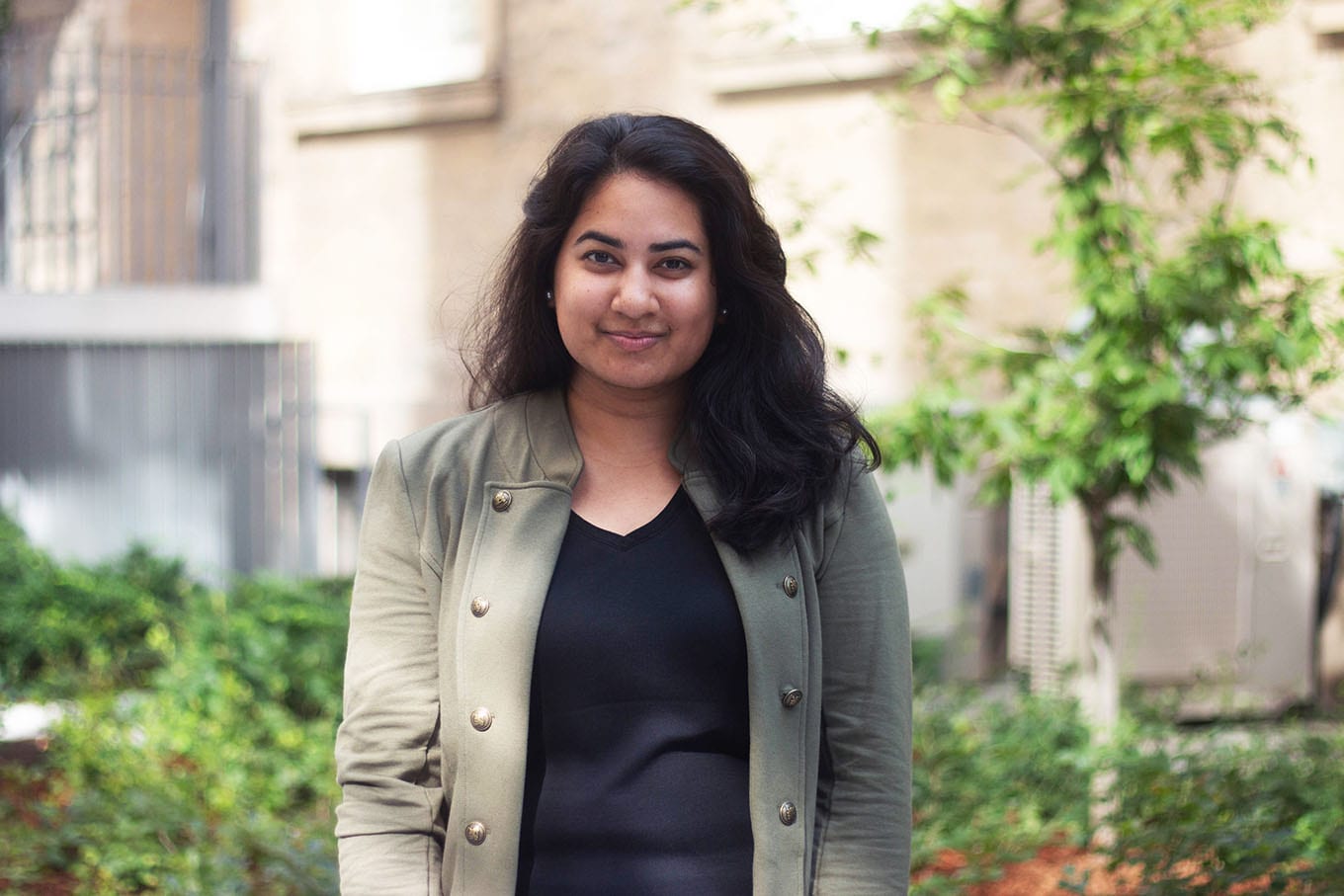 What are your classmates doing now?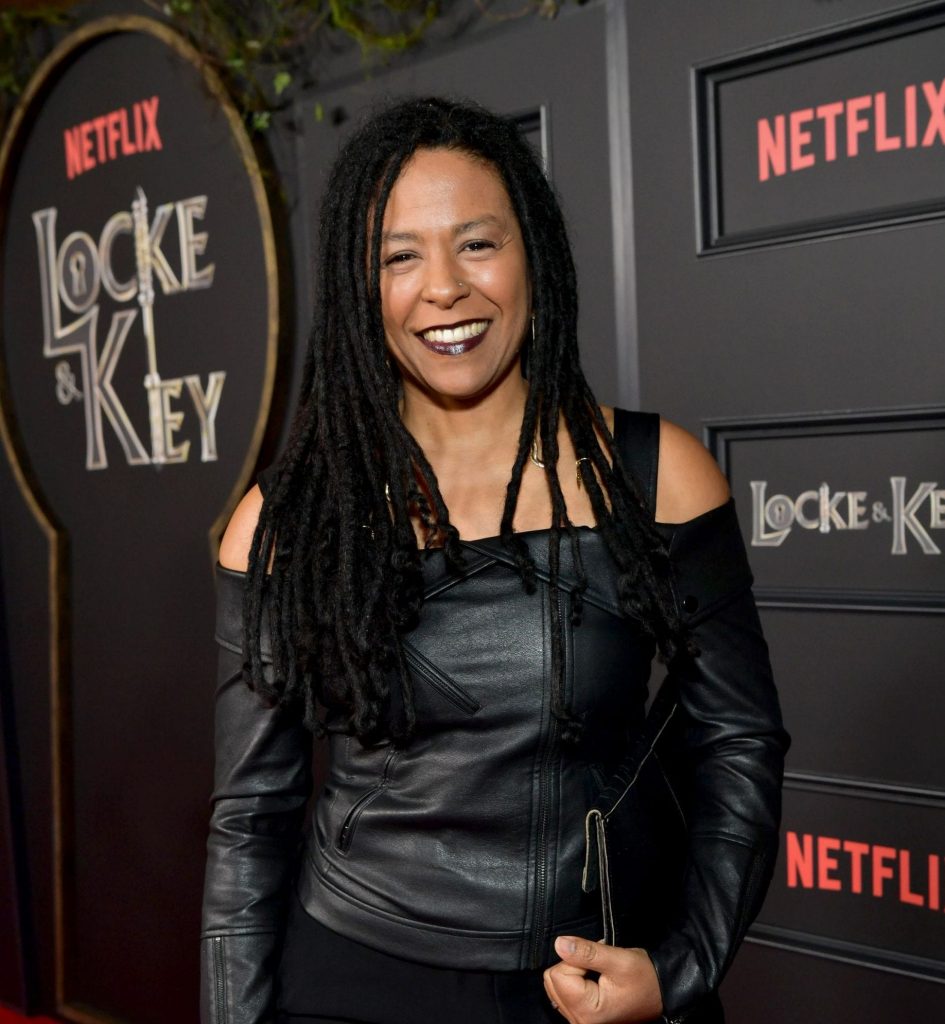 Dawn Wilkinson (BA '96 Innis) is an in-demand Canadian film and television director, a screenwriter and teacher, an alumna of the Norman Jewison Canadian Film Centre, and a graduate of Innis College at U of T. Continue Reading Dawn Wilkinson
Read More
Want to know what's happening with your former classmates or other Innis alumni?
Find out who's making news in the Innis alumni community here in Toronto, and around the globe. You can also submit your own newsworthy links.