Congratulations on your acceptance to Innis College in the Faculty of Arts & Science at the University of Toronto. You're now part of the welcoming and supportive Innis community that is here for you in so many ways, in class and beyond.
Not sure what to do next? Start with "Innis 101," the online guide that delivers everything you need to know as a new student.
You'll find more details below, or to access the complete guide, log in with your UTORid/JOINid.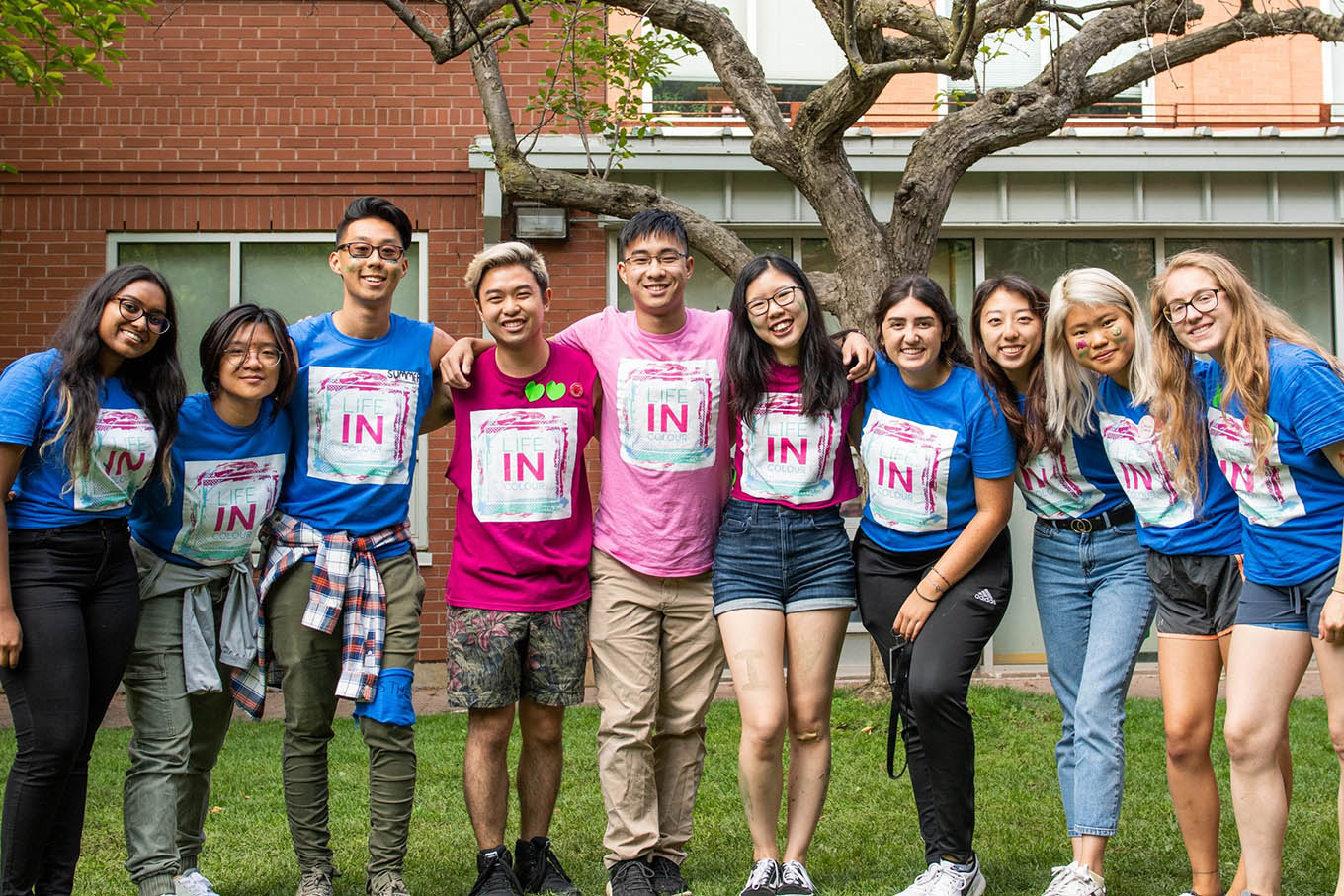 What do you need to succeed in your first year? From academics to student life, there's a specific Innis 101 module to guide you. Check out these direct links, and scroll down for more useful resources.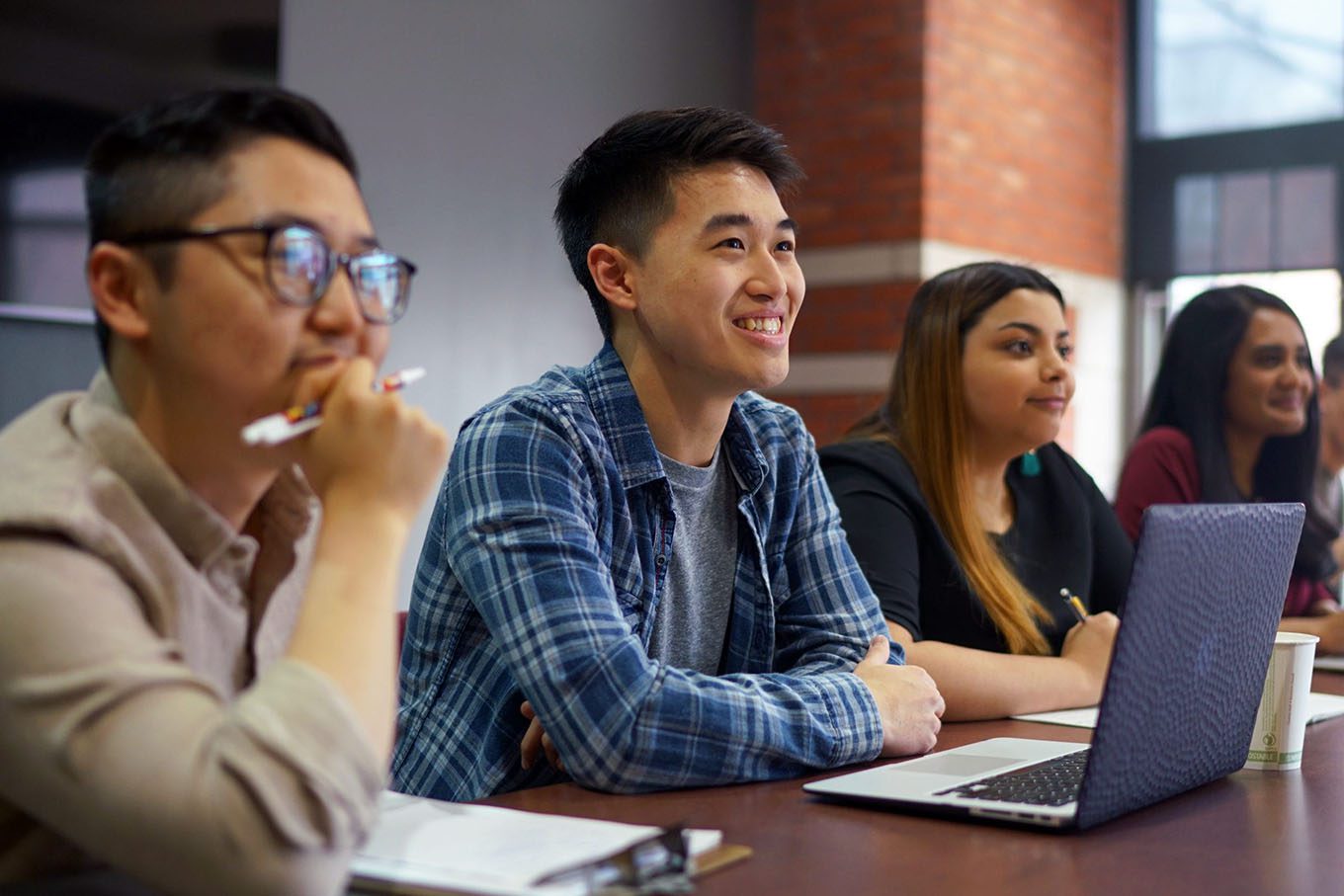 Academic orientation and support
Be sure to check out these useful first-year resources too!