You're an Innis College graduate, one of 15,000 alumni living and working in Canada, and more than 80 countries around the world. 
The Innis Alumni Office is here to keep you connected to the vibrant Innis global network, offer you events, resources, and services, and inspire you to give back to your community.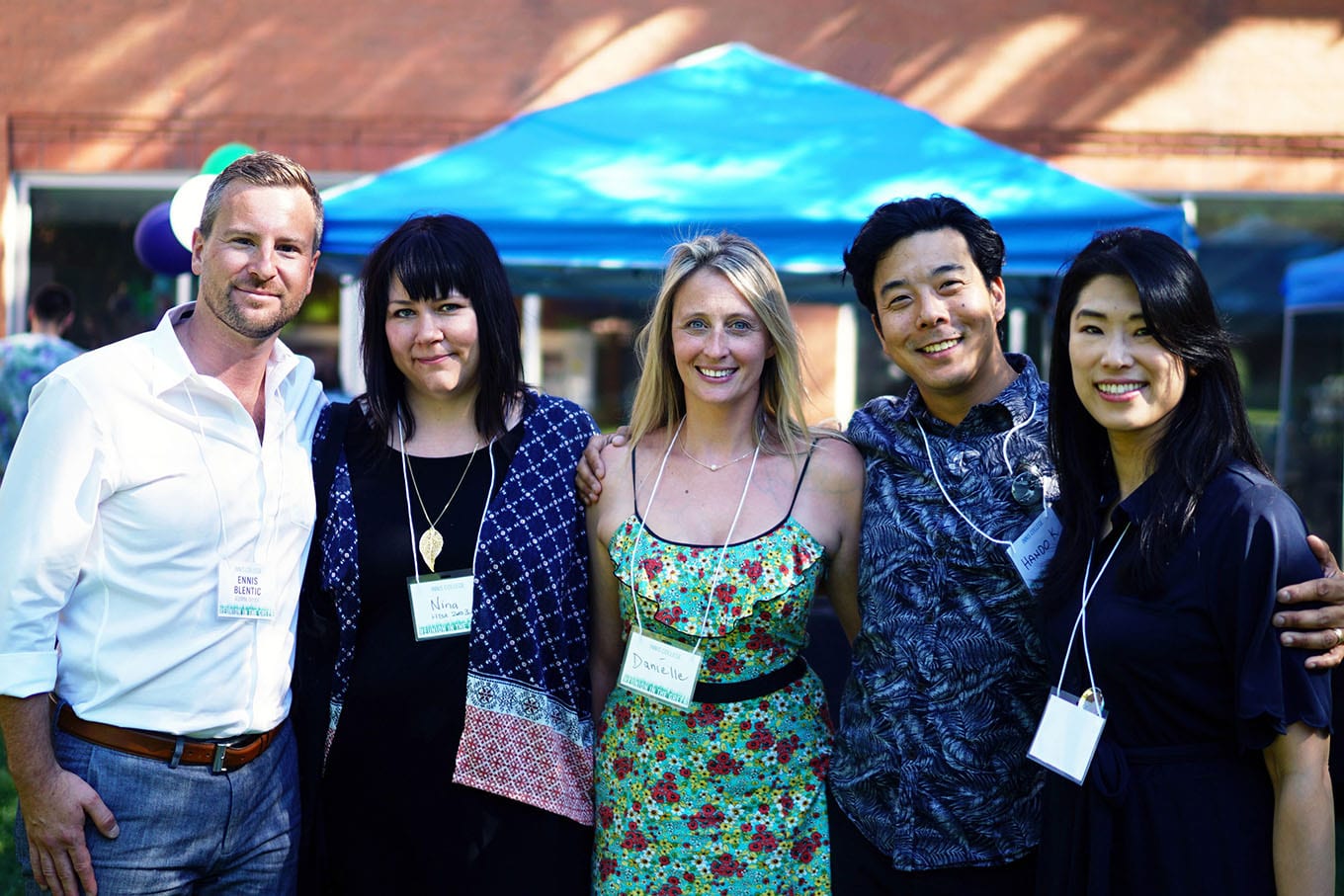 Connect. Get involved. Give Back.
Whether you graduated last year or 50 years ago, you are a part of an active alumni community that thrives on keeping Innisians involved and engaged. Reconnect with us to find out more!
What can the Alumni Office help you with?
Meet the Innis alumni/advancement team
Meet the team who keeps you connected through alumni events, socials, our magazine, e-newsletters, and more. 
Want to hear about Innis events, mentorship and volunteer opportunities, and more? Or has your contact info changed recently? Update your info here.