First-Year Foundations@Innis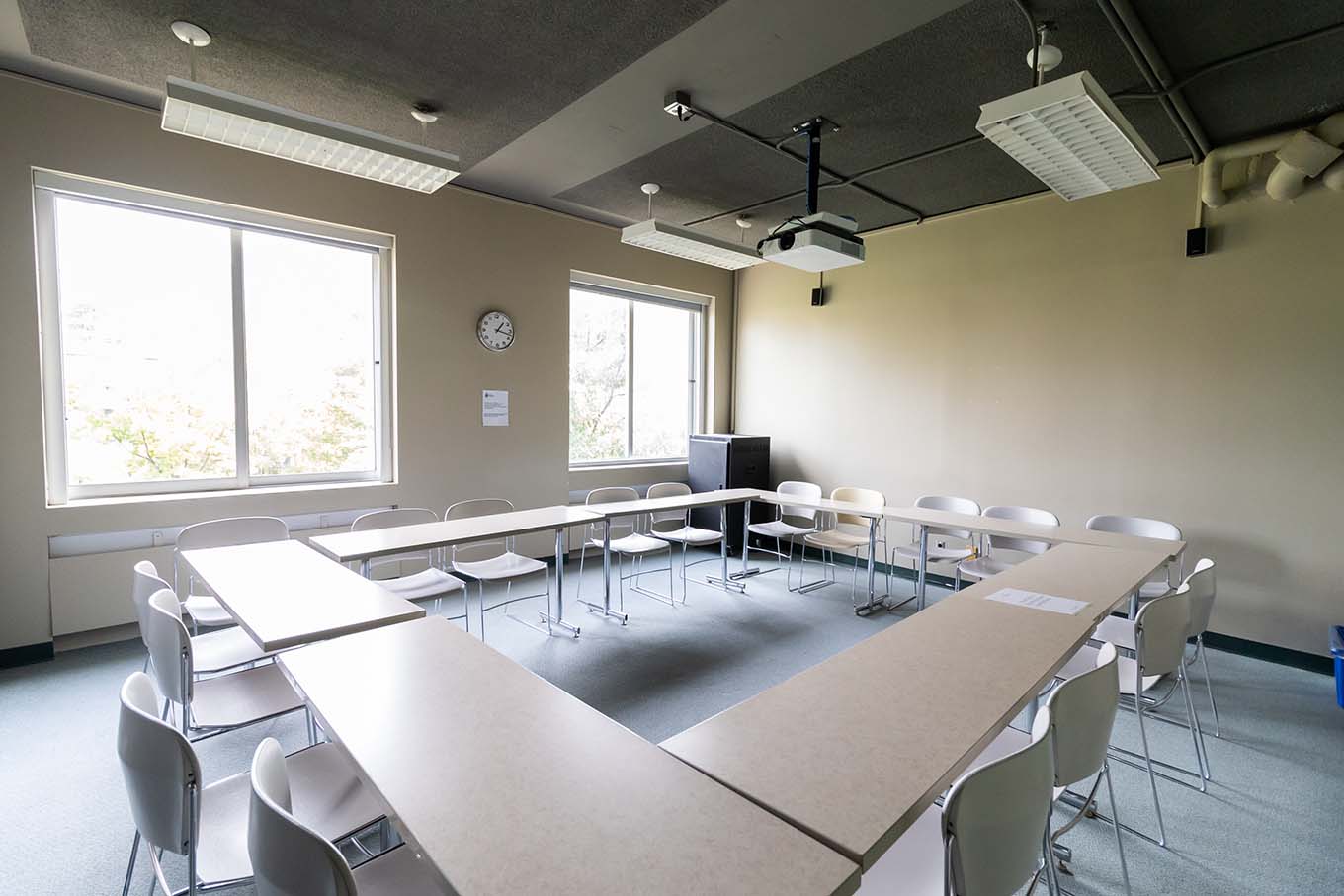 You must be a first-year student. For purposes of the FYF@Innis seminars program, a first-year student is a student admitted to year one who is entering university-level study in the Faculty of Arts & Science for the first time, and with fewer than 4.0 transfer credits for work completed as a high school student.
If you are an Innis student enrolling in one of the FYF@Innis seminars sponsored by Innis, you'll be given priority for the first few days of course enrolment.
You are limited to a total of 1.0 credits in your combination of FYF@Innis seminars and FYF College Ones Programs
In some cases, FYF@Innis seminars are exclusions to FYF Ones Program courses; see the FYF course listings in the A&S Calendar for details
If you have any questions about limits, prerequisites and exclusions, reach out to the FYF Seminars Program Office at Innis or the Innis Registrar's Office
Most FYF@Innis seminars don't require any high-school prerequisites; however, a few, such as certain MAT and STA seminars do have a high-school math prerequisite
The CR/NCR option is not available for FYF@Innis seminars
When signing up for one of the FYF@Innis seminars, Innis College students receive priority the first few days of course enrolment.
Need more info about FYF@Innis seminars? Not sure which seminar is right for you? We can help!