Living in residence—especially for first-year students—means enjoying the best of campus life. You'll be close to your classes, campus and college events, health services, places to eat and hang out, libraries, and recreational facilities. Whether you choose Innis, Chestnut, or Chelsea Residence, you'll build friendships, and a sense of community with your fellow students.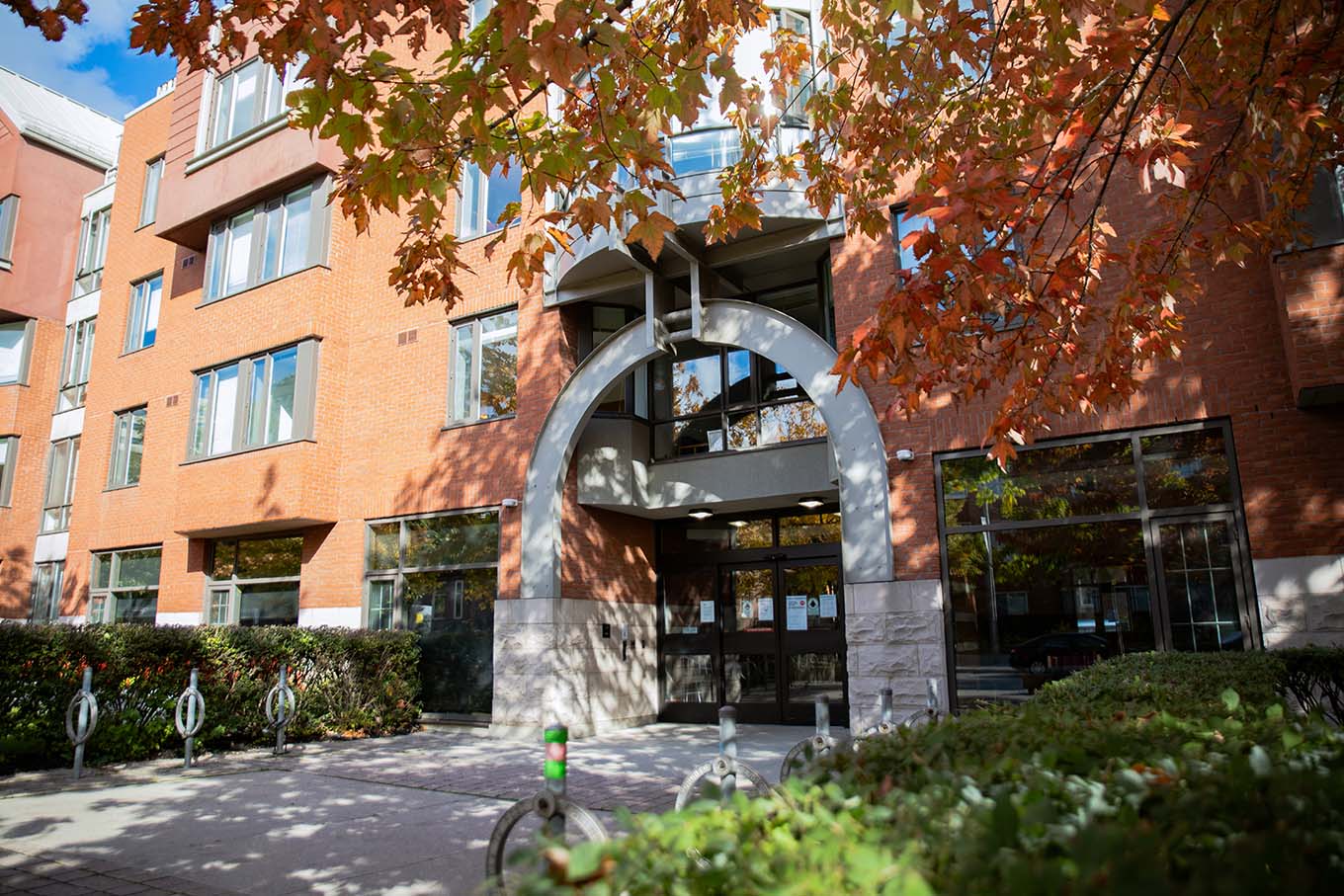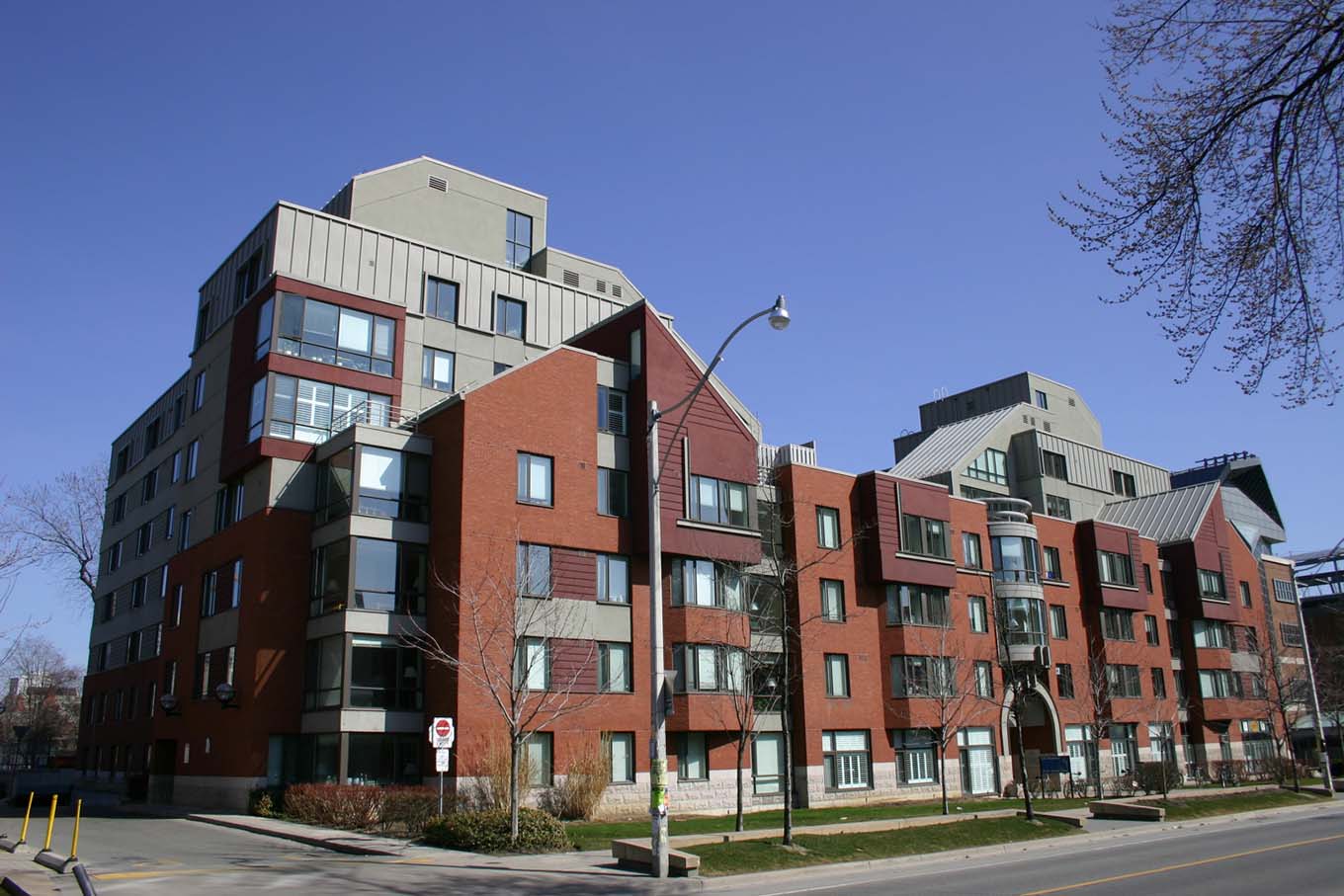 For many Innis students, the Innis Residence becomes their second home, with spacious rooms, many amenities–and a built-in community. Located right across the street from the College, our apartment-style building features private bedrooms with four or five students sharing a kitchen, living room, and two bathrooms. Learn more about Innis Residence.
The Chestnut Residence is a vibrant and diverse community of almost 1150 students from all U of T faculties and colleges, including a high number of international and engineering students. About 75 per cent are first-year students. Centrally located, it's a 15-minute walk from campus, offering dormitory-style housing with private bathrooms and on-site dining. Learn more about Chestnut Residence.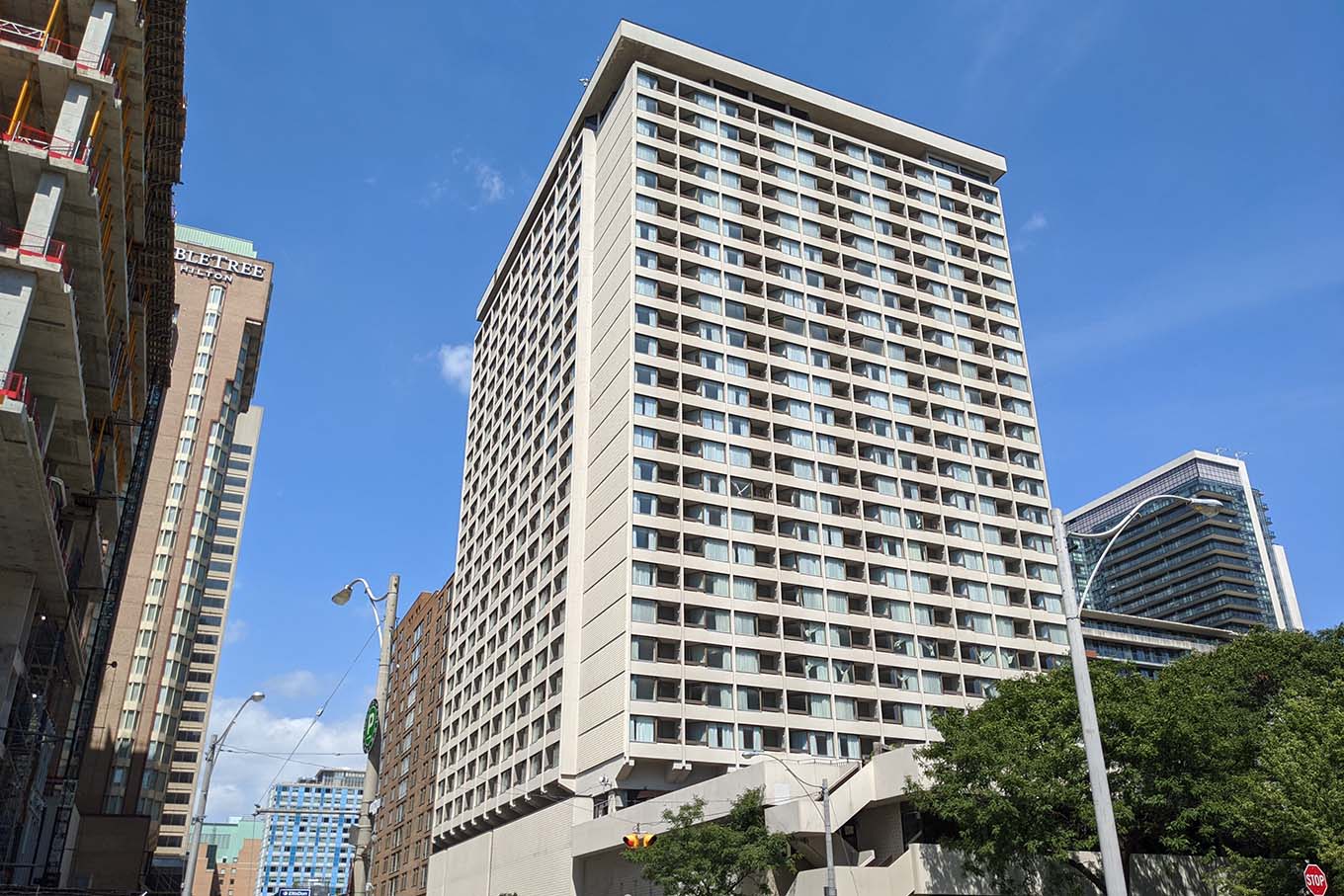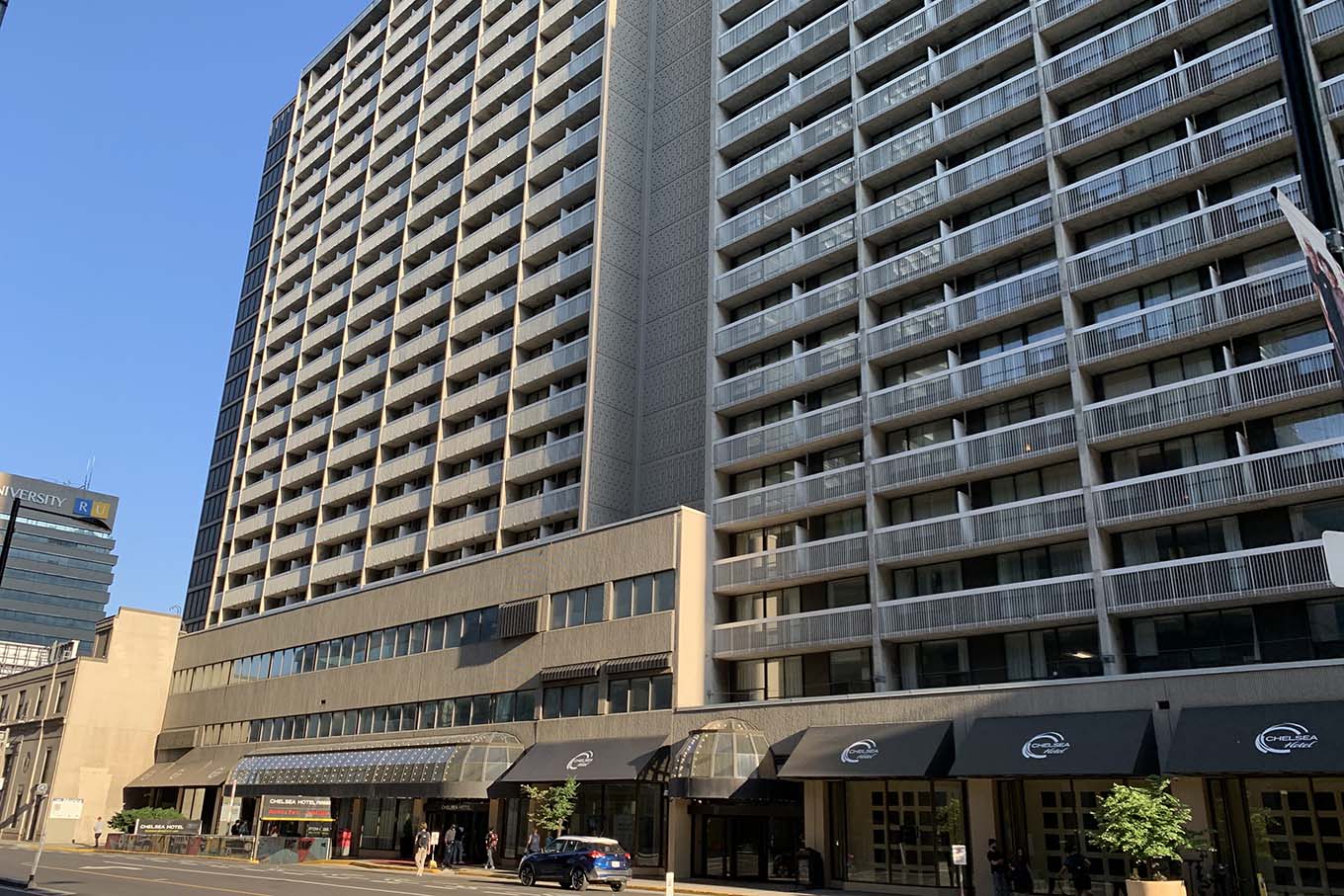 Located in downtown Toronto's Chelsea Hotel, steps away from the subway, and the Eaton Centre, Chelsea Residence features single and double rooms, with optional meal plans available through
U of T
Food Services and the hotel. You'll find
U of T
residence-life staff on site to help you connect to fellow students; amenities include student-exclusive common areas, and laundry facilities. Learn more about
Chelsea Residence.