Taking a tour of Innis Residence is a great way to get a feel for the friendly atmosphere, the spacious suites, and the wide choice of amenities and services. Tour Innis virtually, or book an in-person tour (when available).
We also suggest that you take a tour of U of T's downtown St. George campus (in which Innis is located) to discover everything the university community has to offer.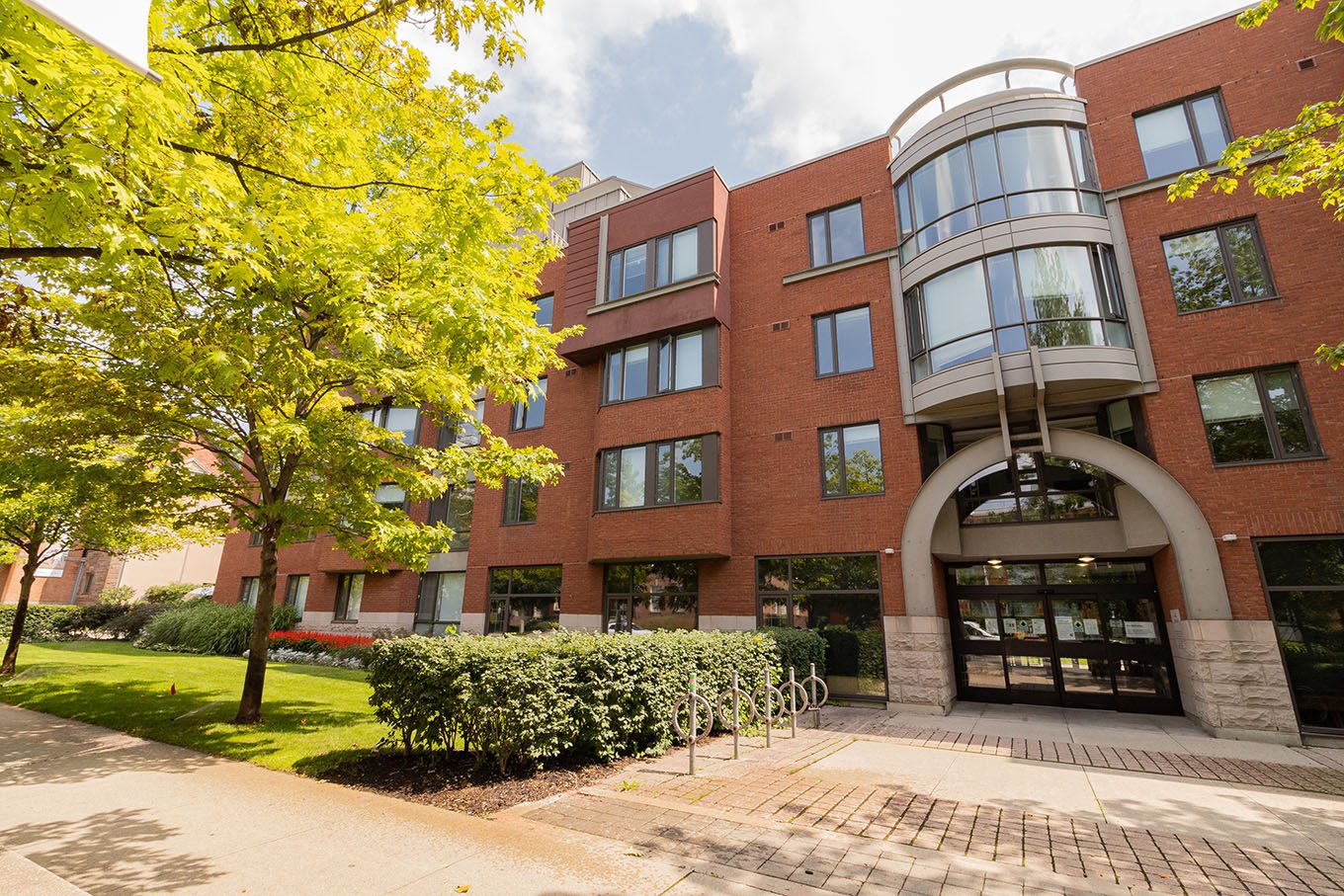 Take a virtual tour of Innis Residence
View the residence's excellent location on campus; check out the layout of the large apartment-style suites, as well as the common areas, including front desk, fitness room, TV lounge, music room, study spaces, and more!
In-person tours of Innis Residence
Due to COVID-19 restrictions, in-person tours are currently unavailable.
Take a tour of
U of T

's entire St. George Campus
Get a feel for everything the U of T St. George Campus has to offer! There are several tour options, including in-person guided or self-guided tours, and virtual tours too.