Innis Residence staff are here to make your residence experience the best it can be. Steve Masse, dean of students; Jenny Owens, assistant dean – administration and operations; and Holly Andrews, residence operations coordinator, are friendly and knowledgeable,  ready to help with any residence-related questions .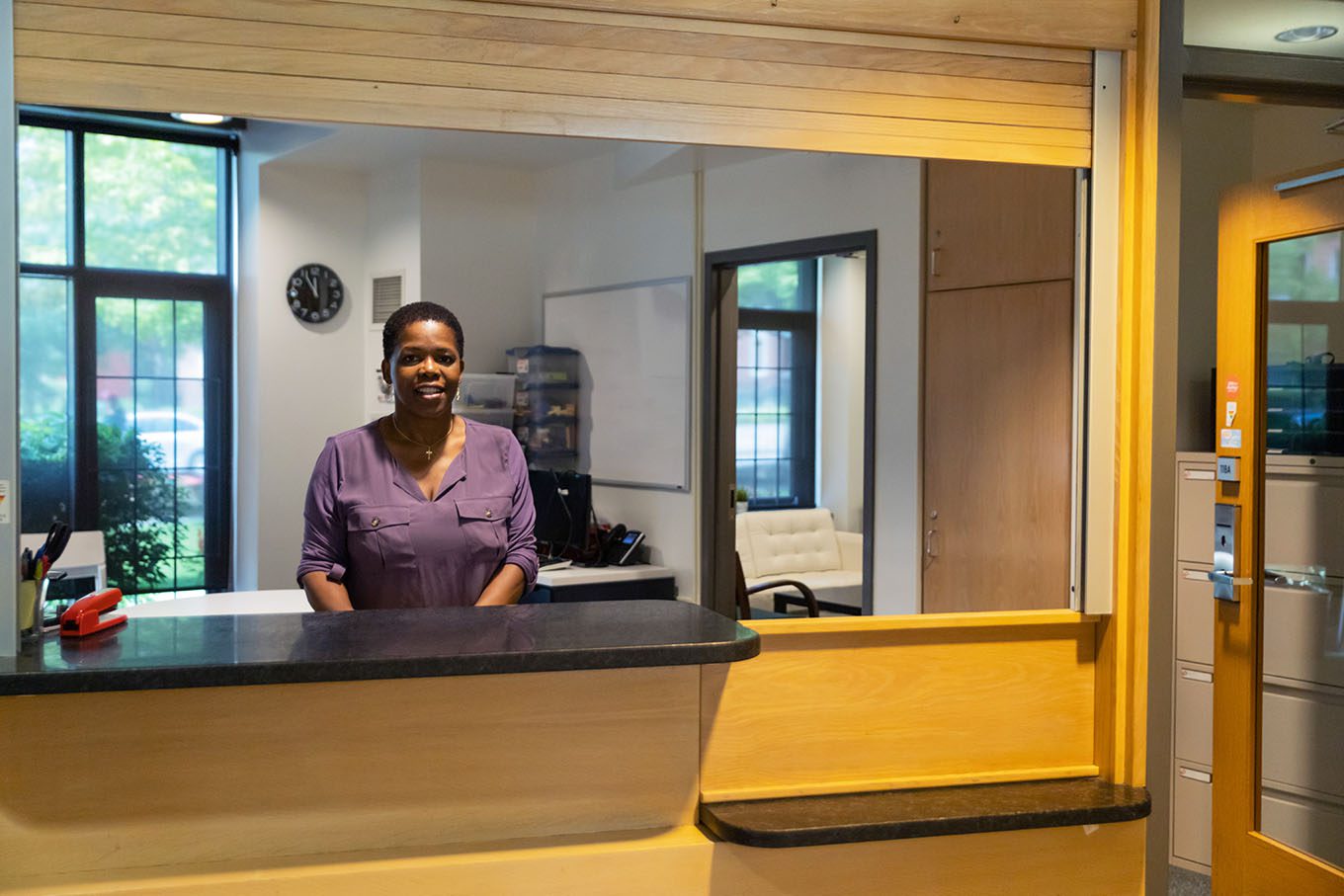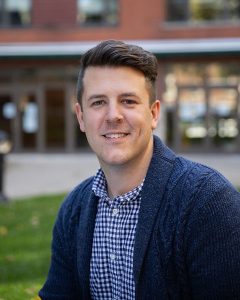 steve.masse@utoronto.ca
416-978-6645
As dean of students, I'm committed to fostering a safe, supportive, and inclusive environment at Innis College. And I'm dedicated to your academic success and personal development. Don't hesitate to reach out to me by email or phone, or, when our office is open, please stop by to chat.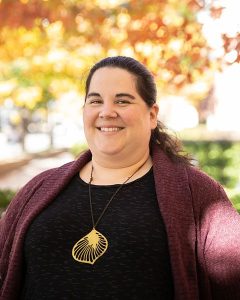 Assistant Dean – Residence Administration and Operations
jenny.owens@utoronto.ca
416-978-0680
As assistant dean – administration and operations, I'm responsible for overseeing residence admissions and student financial accounts, supervising the front desk, maintaining residence finances, and managing a variety of operations and facilities projects. I really enjoy connecting with students on a daily basis, so please don't hesitate to get in touch.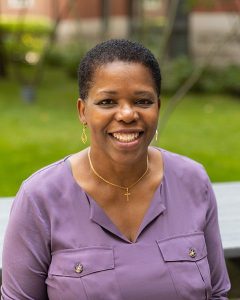 Residence Operations Coordinator
hs.andrews@utoronto.ca
416-946-0520
I'm the person to contact if you need help with applying to residence. In my role as operations coordinator, I manage the day-to-day workings of the front desk, residence admissions, and residence communications.