REGISTRAR & ACADEMIC SERVICES
At first thought, the idea of paying for your university education can be daunting. Don't worry: here's where you'll find help with planning and managing your financial life during your years at Innis College, and beyond.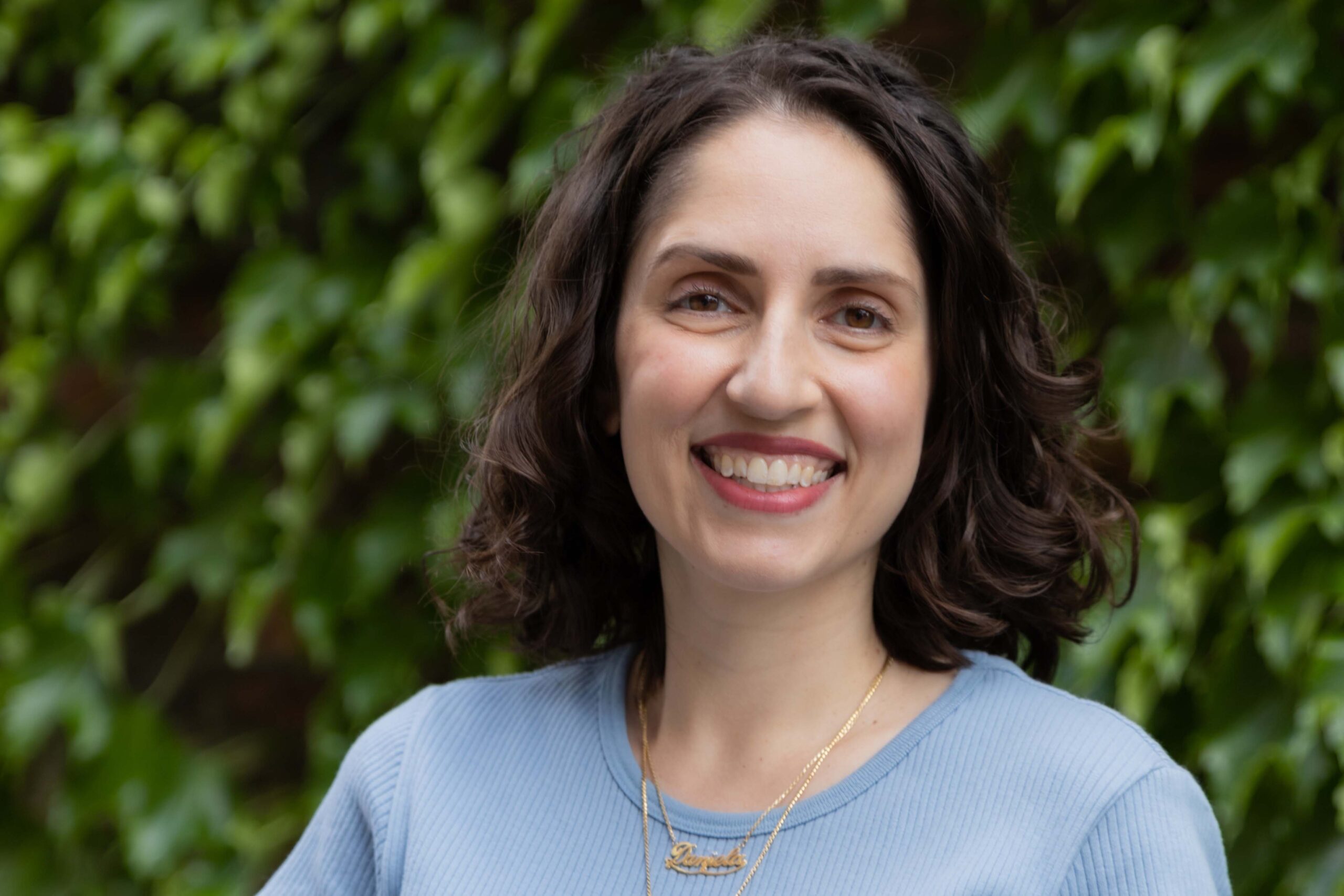 Get help from our financial aid advisor
Daniela Pirraglia, Innis College financial aid advisor, can guide you to create a manageable financial action plan. Bring her your questions; here are a few of the topics she can help with:
Check out these sources of funding to help you pay for your degree.
Fees, payments, and refunds
If you have a balance remaining in your student account, you must pay it before registering for your next session. Specific details pertaining to fee schedules, due dates, and refund process are available at Student Accounts. If you have any questions about fees or refunds, reach out to the Innis Registrar's Office.
U of T also has an online financial planning calculator to help you figure out all of your tuition and living costs for the year.