Here are the useful spaces you need to know about: where to store stuff, where to get IT help, academic support, or keep your bike secure.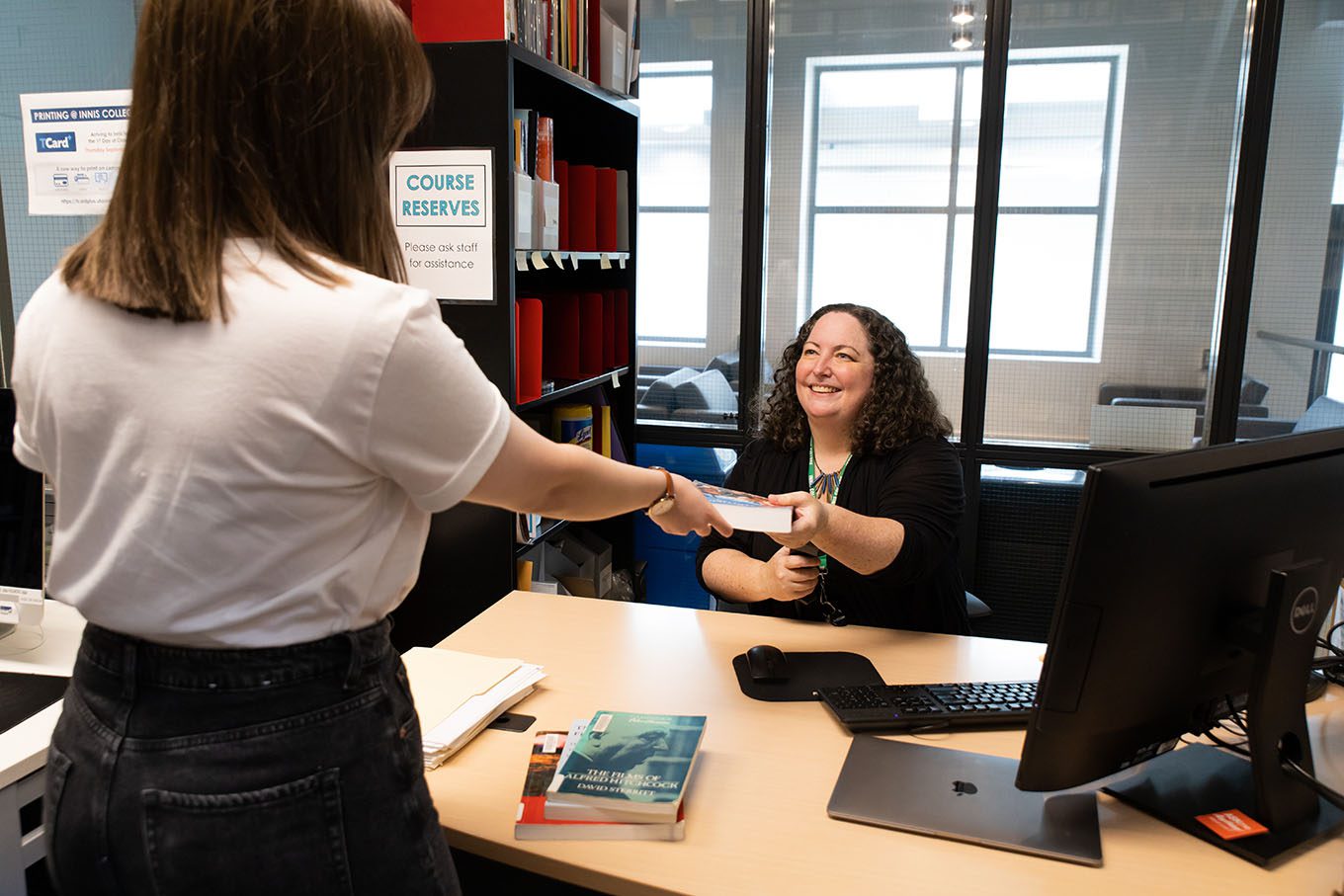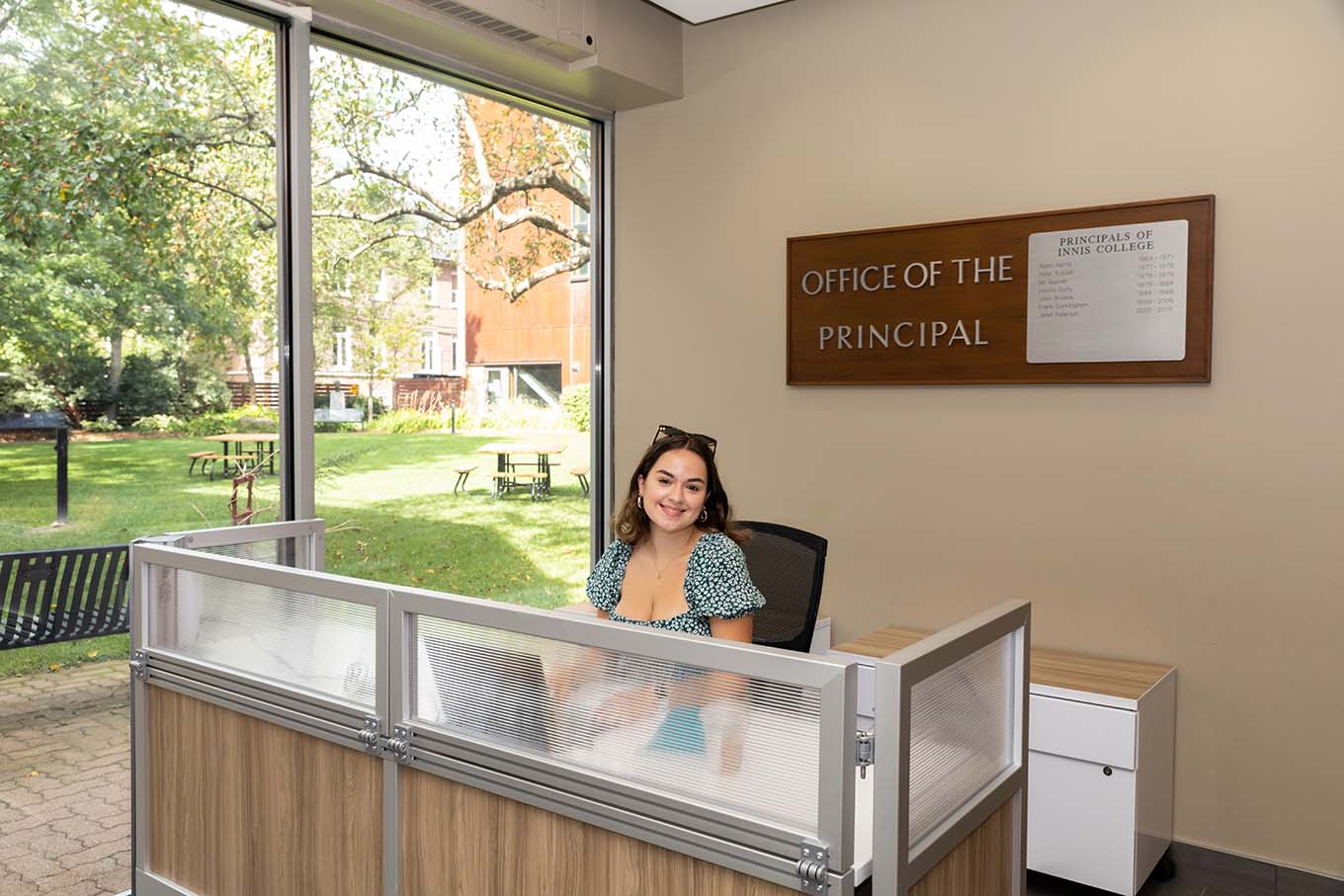 Located on the main floor of the east wing near the Registrar's Office, building reception staff are here to answer your questions about the College's computers and printers (found in the library). And if you're looking for a particular room within the College, they'll point you in the right direction.
Need some help with research? Or with trying to find something in the Innis Library — or in any of the U of T libraries? Kate Johnson, Innis librarian extraordinaire, can help with these questions, and so much more. Drop by or make an appointment.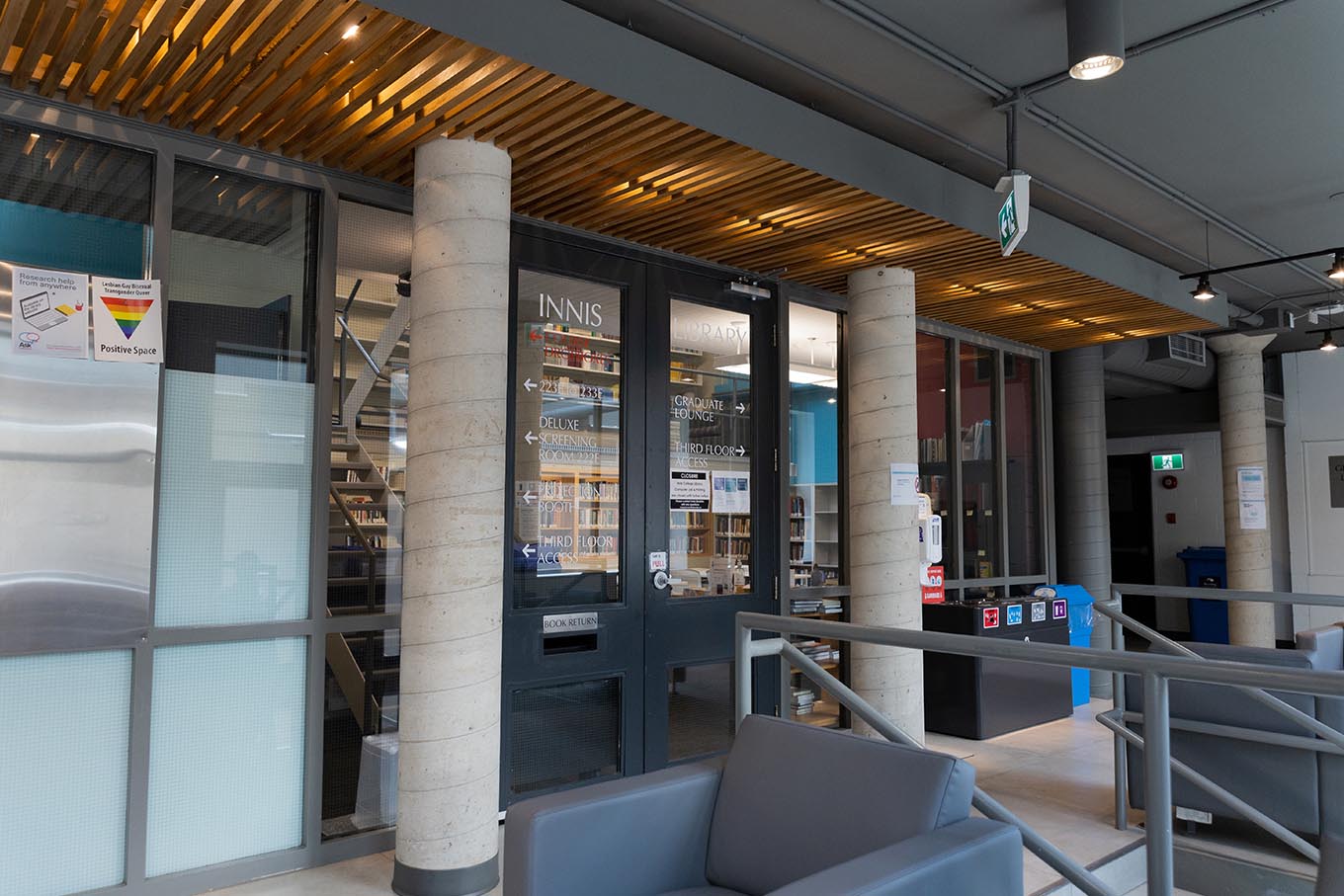 Have a question about choosing, adding, or dropping a course? Feel you need help with your study habits? Looking for advice about a particular program? The Registrar's Office, located on the main floor of the College, is the place where you'll never feel like a number. Registrar Donald Boere and his amazing staff are here to help.
Writing and thinking go together and are a huge part of your academic — and future career — focus. The supportive and experienced instructors at the Writing Centre offer free, one-to-one instruction, helping you to become a better writer and editor of your own work. The Writing Centre is on the third floor of Innis College.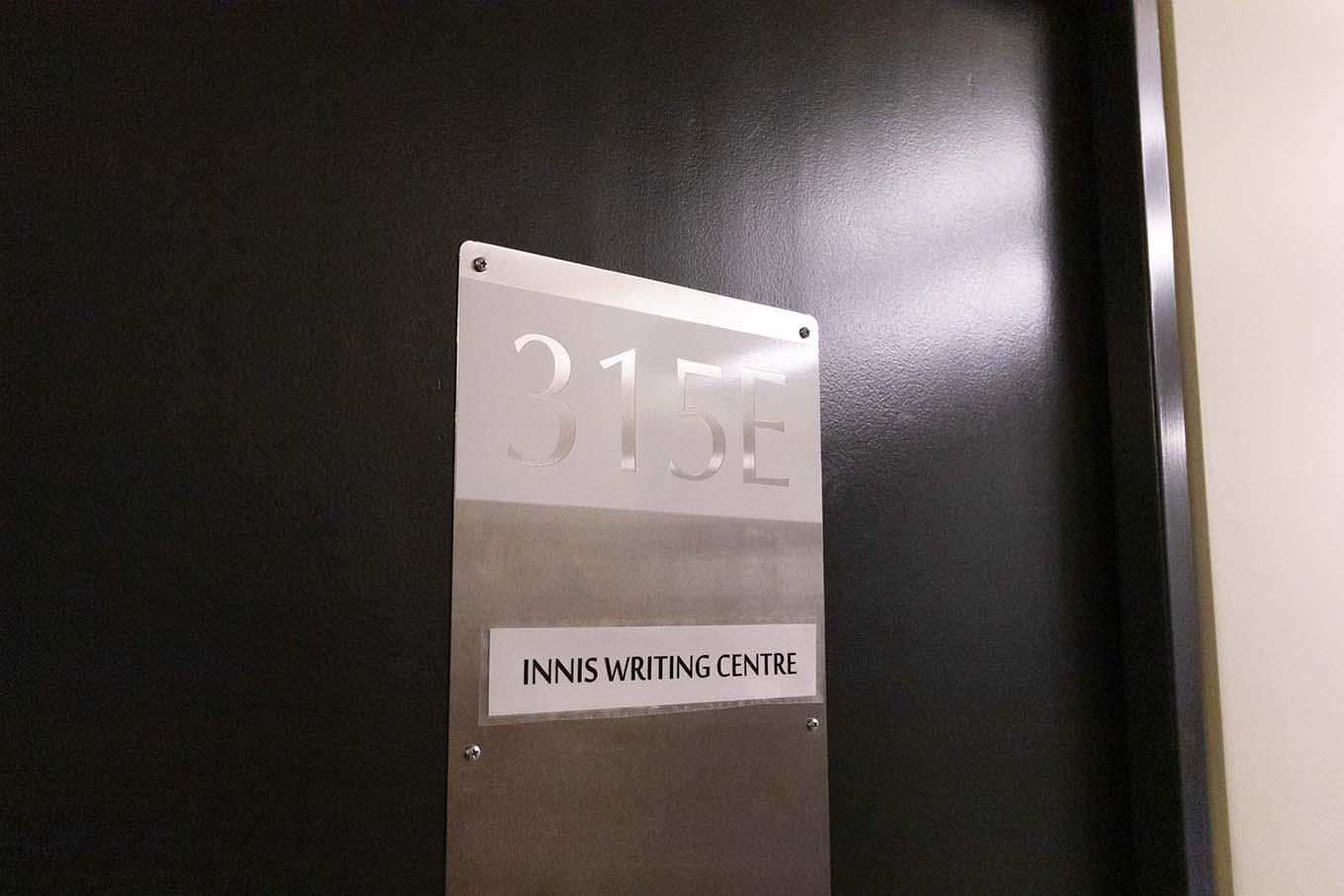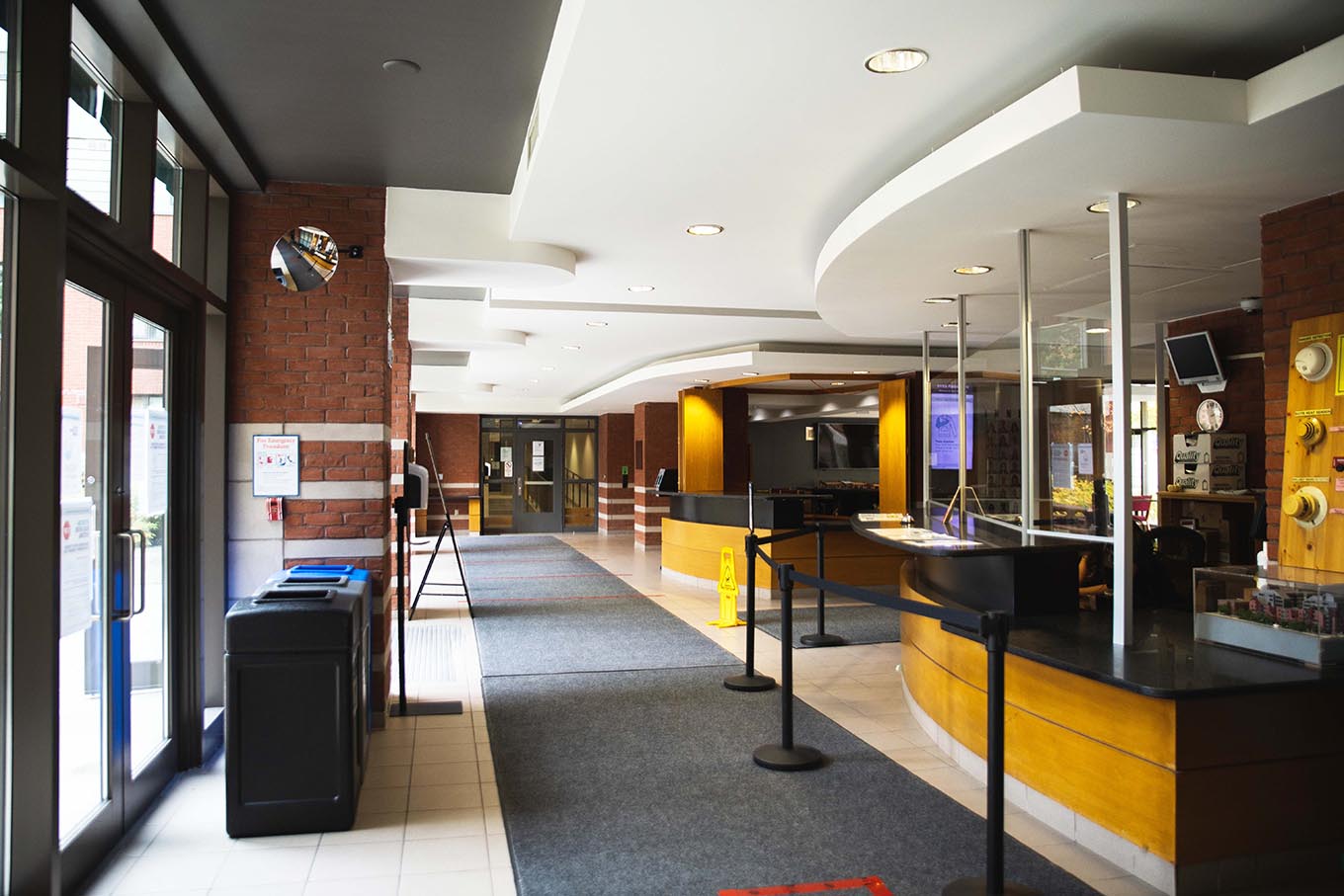 Innis Residence front desk
You don't have to be in residence to ask for help at the Innis Residence front desk, located right across St. George Street from the College. The front desk is staffed by students 24/7. They can answer any questions about what's happening in and around the College, or if you have an emergency.
Office of Student Life & Residence
Visit Room IS118 on the main floor of the Innis Residence if you have any questions or concerns about your student experience, regardless of whether you live in residence. The staff there can answer your questions about events and student groups, provide you with information and resources, and are all trained to deal with student issues and emergencies.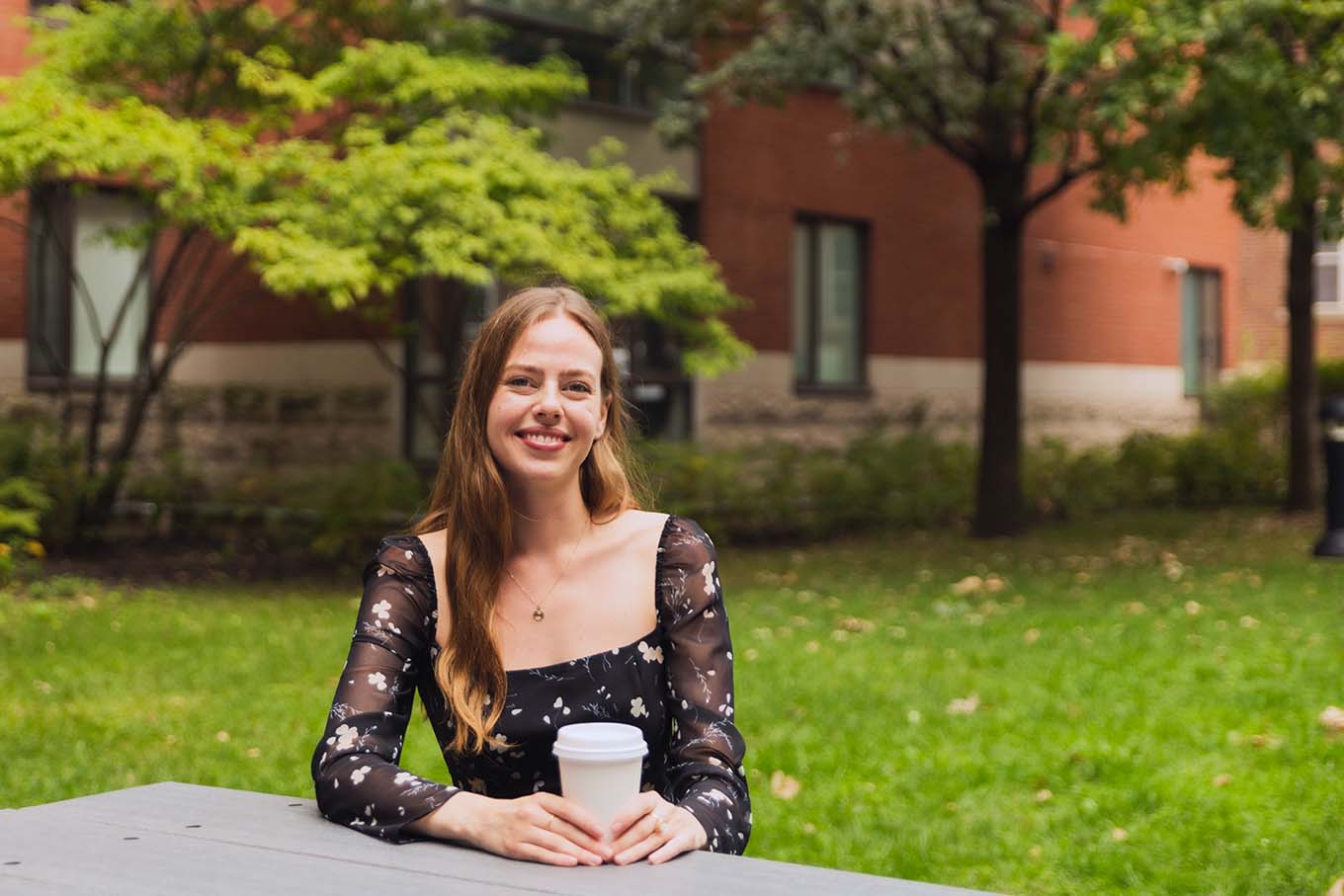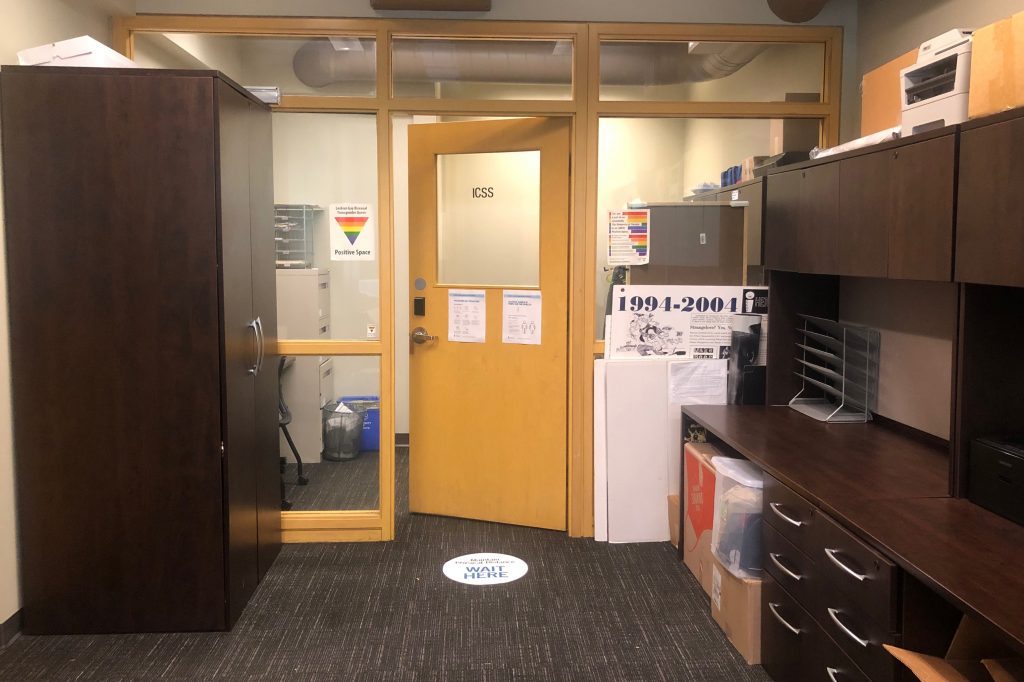 Visit IN107 across from the commuter lounge on the main floor of the College to get more info about or to join an Innis student group, including the Innis College Student Society (ICSS), The Innis Herald newspaper, the Cinema Studies Student Union (CSSU) and the Urban Studies Student Union (USSU).
Located in the underground parking garage beneath the Innis Residence, the bike cage is an excellent place to securely park your bike while you're on campus. Register your bike at the Innis Residence front desk.