STUDENT LIFE & SUPPORT SERVICES
It's never too early to think about your future career: Innis has the people, the supports, and the resources to help guide you on what you can do right now — and upon graduation — to successfully achieve your life and career goals.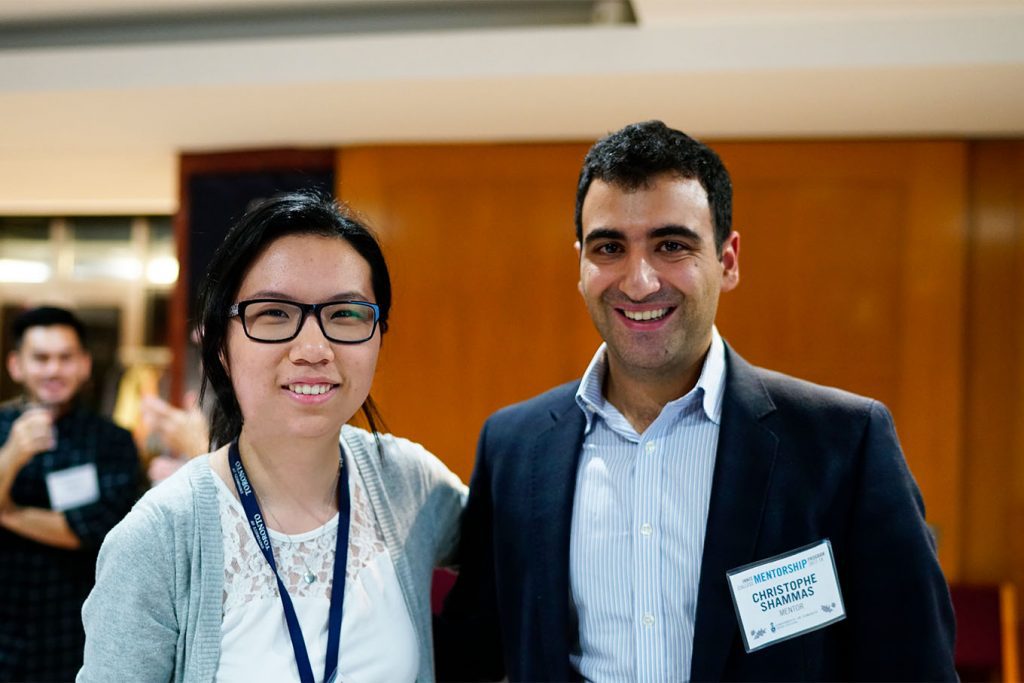 Our career educator can help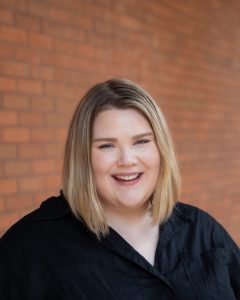 About to graduate? Beginning second or third year? Not sure where to start when it comes to lining up your program choice with your career goals?
The Innis career advisor can help you:
Hannah Stevenson is the Innis career educator who joins us from U of T's Career Exploration & Education. Hannah can help you discover career options, upgrade your job search skills, learn about employment opportunities, and make a plan for your post-grad life.
There are three ways to book an appointment with Hannah (or any other career educator):
Career resources you can use