FIRST-YEAR Foundations Innis One
FYF Innis One: The Creative City is a First-Year Foundations (FYF) program. Here you'll explore your relationship with urban life, discovering how your own experiences, passions, and history intersect with the civic and social justice issues, stories, and incredible creative landscape of Toronto.
The program has four half-credit (0.5) courses; you can enrol in one or two of the courses.
Browse through the course listings to see what you're interested in, and then visit the individual pages for more information.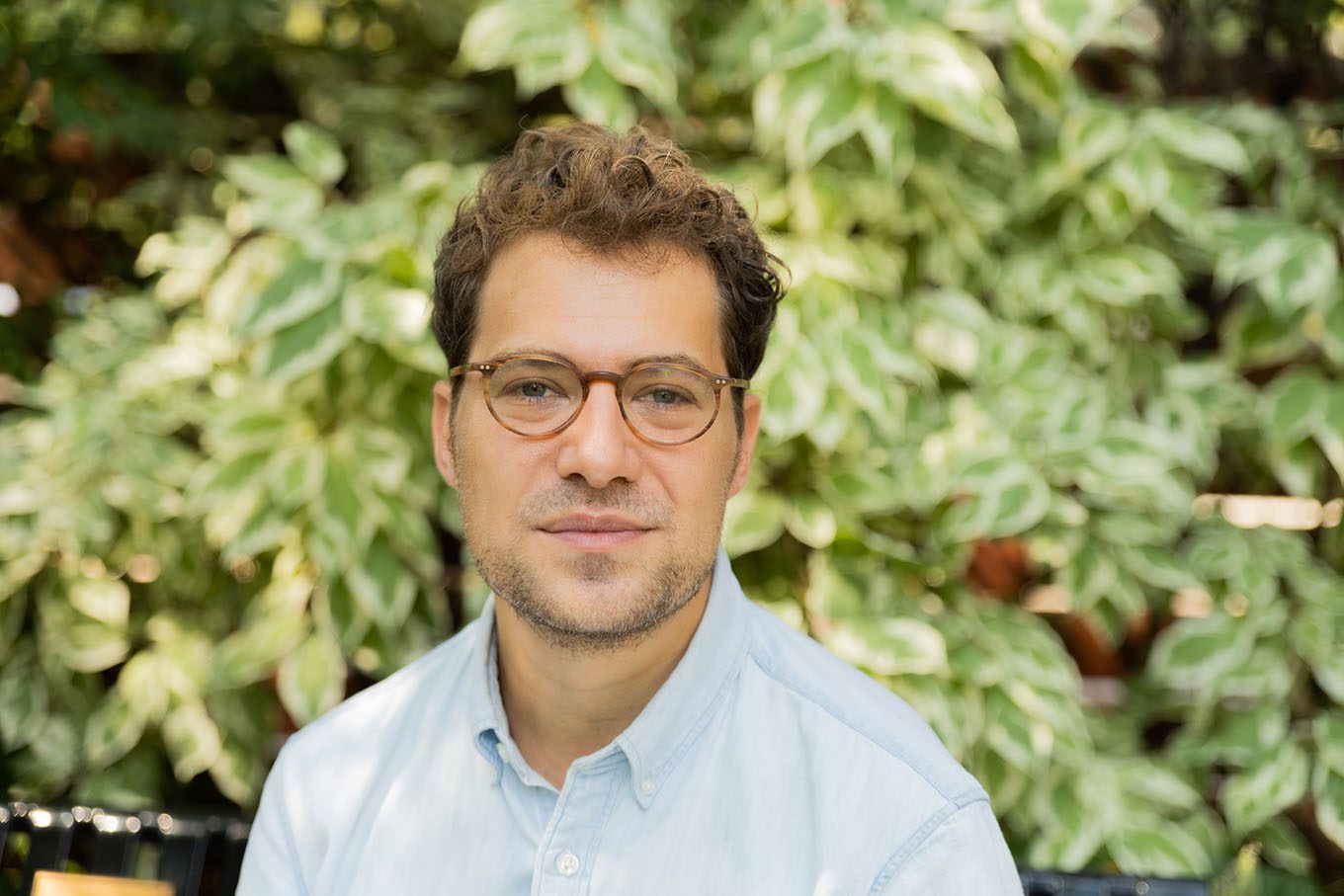 Need more info about FYF Innis One: The Creative City? Not sure which courses are right for you? We can help. Contact our program coordinator, Jannie Chien.