First-Year Foundations@Innis
For 2023-2024 there are 13 FYF@Innis seminars, each at a credit weight of 0.5 FCEs. All are taught by leading professors who are dedicated to engaging and supporting first-year Innis students.
Browse through the course listings to see what you're interested in, and then visit the individual seminar pages for more information.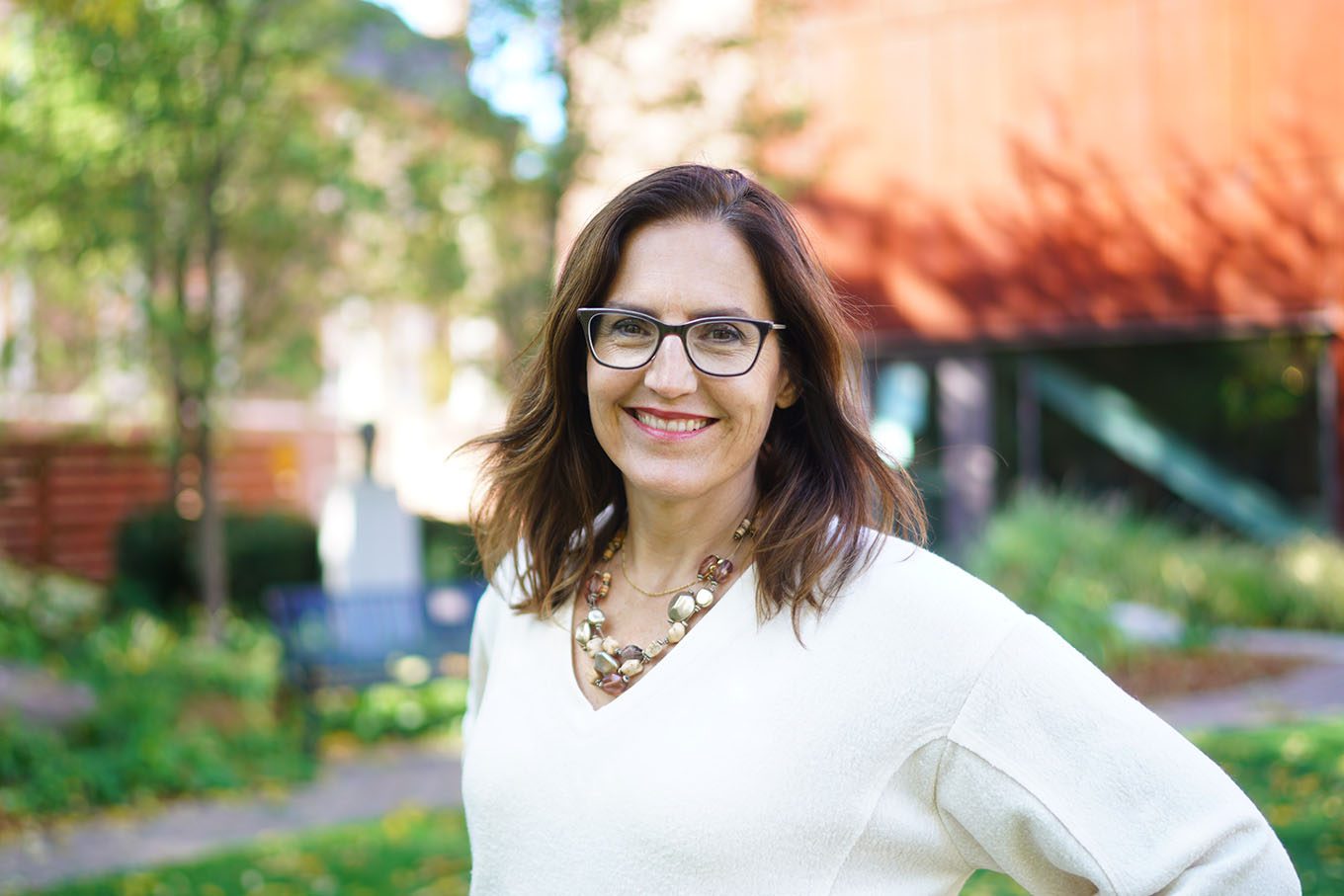 Need more info about FYF@Innis seminars? Not sure which courses are right for you? We can help. Contact our program coordinator, Jannie Chien.