As part of our active alumni community, you are first in line to experience an amazing range of events — both on site and virtual — hosted by Innis College.
From free Canadian Film Forum (CFF) screenings, to lectures delivered by prominent alumni and other distinguished speakers, as well as networking events, panel discussions, dinners, and reunions, you'll find many ways to connect with your alumni community.
Want to be the first to know about upcoming events? Sign up to our event mailing list.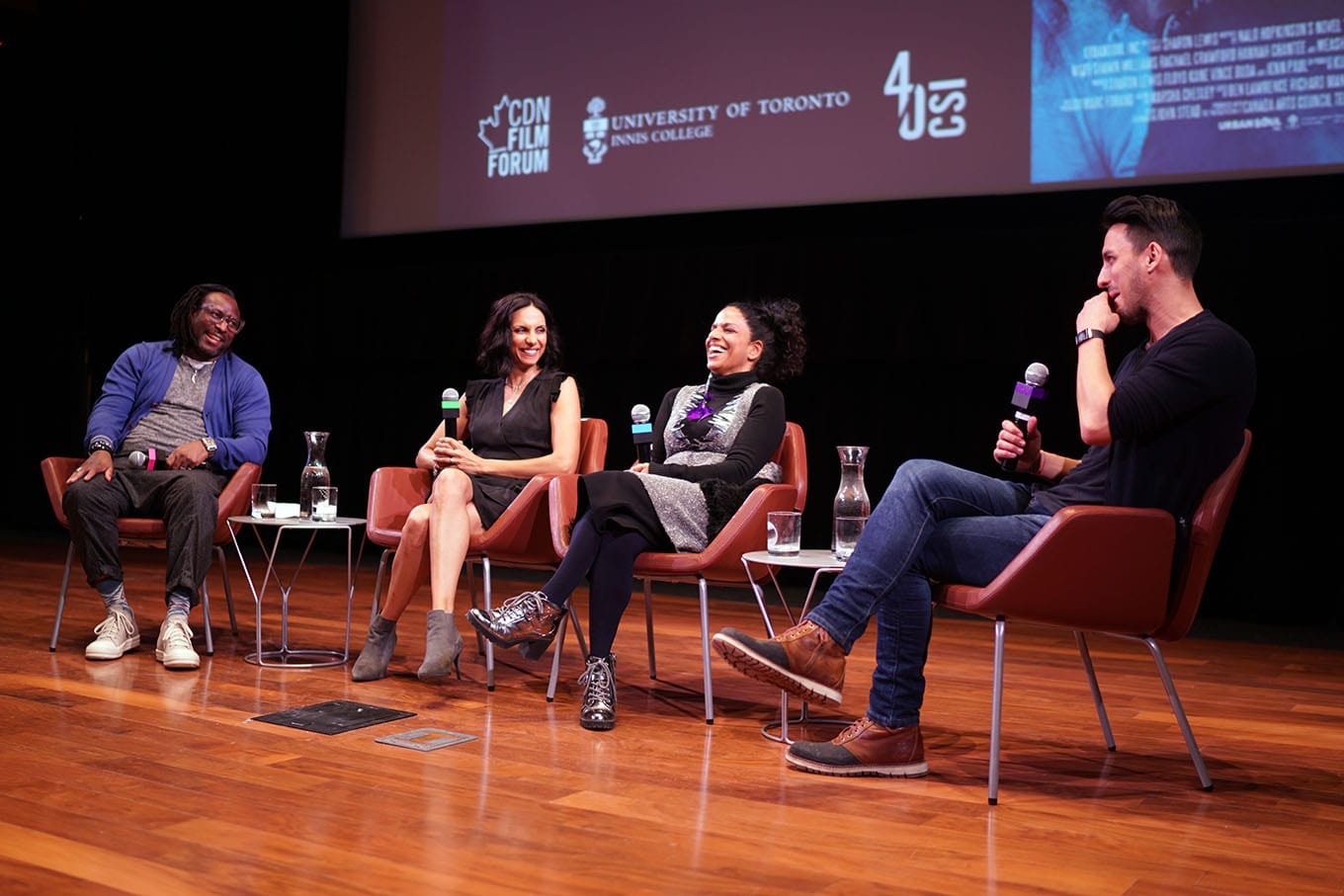 Watch, listen, learn, enjoy
Canadian Film Forum (CFF)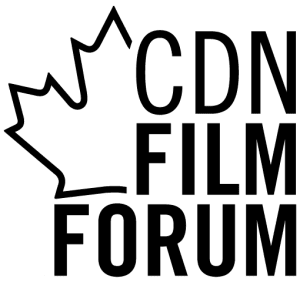 Do you love films? We do too. A regular series presented by Innis College and the Cinema Studies Institute (CSI) that features screenings and discussions of recent Canadian work, CFF film nights are popular with alumni, students, and the community. Audiences get to see more than a film; they're invited to stay for an intimate Q&A session with the movie's director, producer, actors, and/or other creative personnel in Innis's state-of-the-art Town Hall theatre — at no cost.
Past guests have included established icons of Canadian film, including Norman Jewison, Deepa Mehta, Atom Egoyan, and Guy Maddin, as well as emerging talents, such as Stephen Dunn, Richie Mehta, Charles Officer, Kaz Radwanski, and Alison Black.
Speakers, lectures, readings, and more
Throughout the year, we host events featuring prominent alumni, students, faculty, staff, and leaders from the wider community.
The annual Harold Innis Lecture offers informed and provocative discourse; past lecturers have included biographer and historian Charlotte Gray, poet, novelist, and activist Dionne Brand, and cultural commentator and Canada Council Chair, Jesse Wente.
The annual Innis Alumni Lecture features alumni who are pre-eminent in their fields. Thought-leader Professor Phil Howard (BA '93 Innis) was the inaugural speaker in 2019.
You'll also be invited to attend other events, including book talks and launches, and discussion forums.
Sign up now to find out about upcoming alumni events!