STUDENT LIFE & SUPPORT SERVICES
Our goal at Innis, and at U of T as a whole, is to make all our programs, services, and opportunities accessible and inclusive, respecting and reflecting the diverse needs and abilities of our students. 
We are dedicated to treating all community members equitably, guided by mutual respect for the dignity and worth of all people.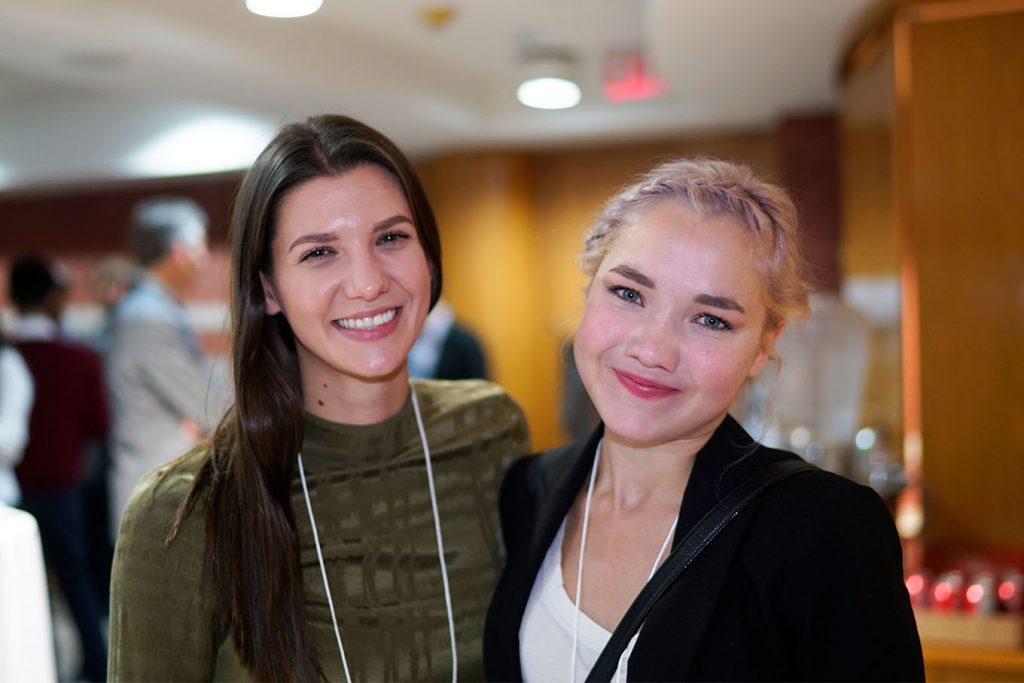 Get answers from our accessibility advisor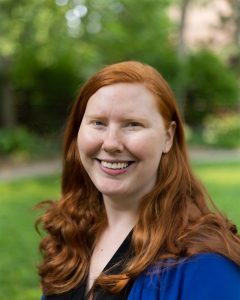 I am the on-location accessibility advisor for Innis and University College. I will work with you to develop your academic accommodations and will assist in navigating disability-related barriers to your academic success at U of T for your ongoing or temporary disability. Students may be assigned to me through Accessibility Services' intake process.
Our accessibility advisor can help
What accommodation do you need?
Do you have a disability-related question? Or don't know where to start?
Do you need a support letter to verify that you require a specific accommodation in your learning?
Do you require help in creating an accommodation plan?
Do you need access to adaptive furniture, equipment, and/or technology?
U of T
Accessibility Services offers programs and a comprehensive list of resources for accommodation help with the following:
Learning disabilities (LD)
Mental health conditions
Mobility or functional disabilities
Sensory disabilities
Temporary disabilities and injuries
Attention Deficit and Hyperactivity Disorder (ADHD)
Autism Spectrum Disorders (ASD)
Chronic health conditions
Concussion and head injuries
If you are able, approach the Accessibility Services front desk at 455 Spadina Avenue, 4th floor, Suite 400.
Alternatively, call the office at 416-978-8060 or send them an email. 
Note that wait times for phone and email inquiries are longer than an in-person visit. 
Students assigned to Sara can connect in person at a 15-minute drop-in appointment, offered most Tuesdays and Wednesdays. Find the schedule and instructions here. 
Drop in to chat with a peer advisor
Any student — registered with Accessibility Services or just thinking about it — can drop in for a virtual session with a trained peer advisor. Get advice on registering with Accessibility Services, planning your semester, setting goals, and more.   
Helpful accessibility resources