STUDENT LIFE & SUPPORT SERVICES
Our goal at Innis, and at U of T as a whole, is to make all our programs, services, and opportunities accessible and inclusive, respecting and reflecting the diverse needs and abilities of our students. 
We are dedicated to treating all community members equitably, guided by mutual respect for the dignity and worth of all people.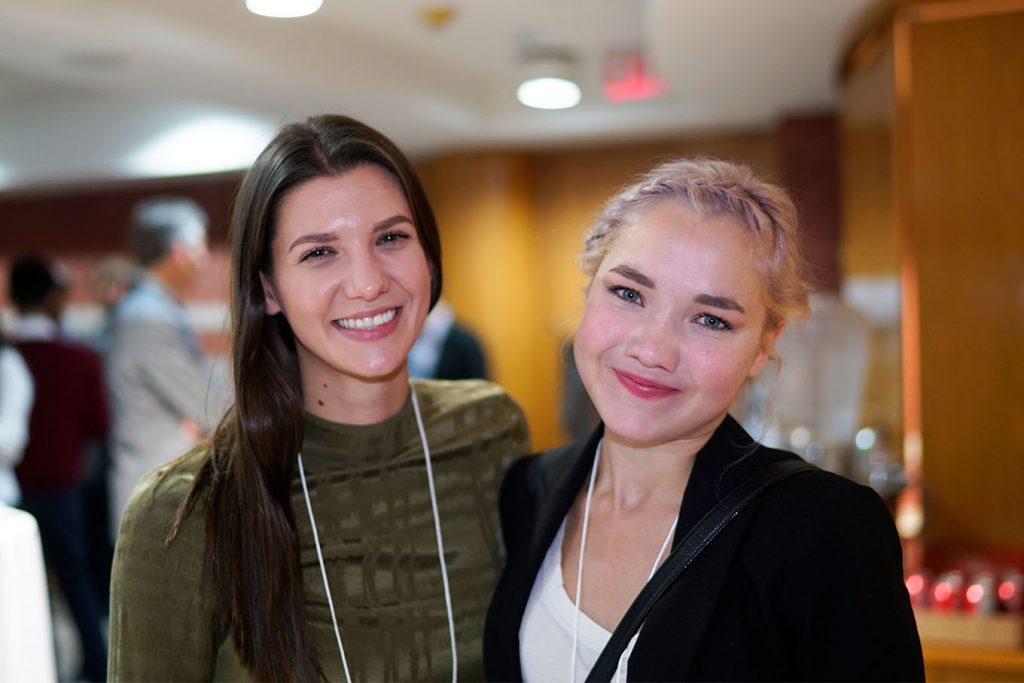 Get answers from our accessibility advisor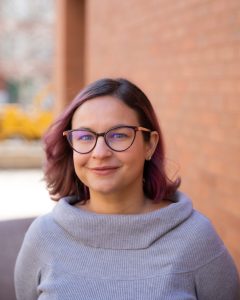 Do you have a disability-related question? Or don't know where to start?
Do you need verification to gain access to accommodations and supports in your learning?
Do you require help in creating an accommodation plan?
Do you need access to adaptive furniture, equipment, and/or technology?
Do you need assistance applying for appropriate residence housing?
Our accessibility advisor can help
What accommodation do you need?
U of T
Accessibility Services offers programs and a comprehensive list of resources for accommodation help with the following:
Learning disabilities (LD)
Mental health conditions
Mobility or functional disabilities
Sensory disabilities
Temporary disabilities and injuries
Attention Deficit and Hyperactivity Disorder (ADHD)
Autism Spectrum Disorders (ASD)
Chronic health conditions
Concussion and head injuries
Gretel Silvestre is our accessibility advisor, joining us from U of T's Accessibility Services. During an appointment, Gretel can help you to register with U of T Accessibility Services, as well as provide support and resources.
3 ways to book an appointment:
Helpful accessibility resources