On June 3, we're opening our doors to our alumni and supporters for an afternoon of family-friendly fun, entertainment, food, and refreshments. RemINNIS with fellow grads and friends and help us celebrate the launch of our upcoming Renewal and Expansion — the most ambitious campaign in our College's history.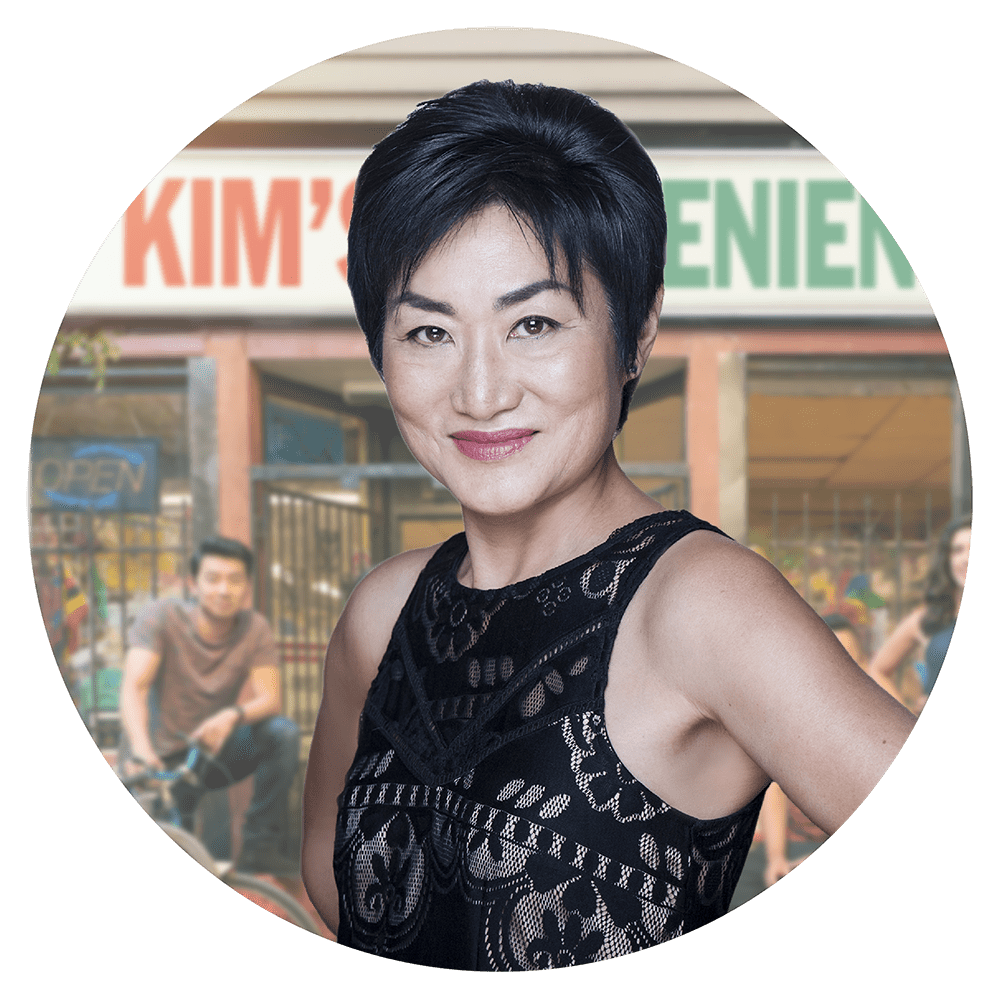 Join us in Town Hall at 3pm for a special presentation, headlined by Jean Yoon (BA '89 Innis), alumna, writer, and award-winning actor from Kim's Convenience.
Saturday, June 3 from 2 to 6pm
Innis College, 2 Sussex Avenue
This event is open to alumni and supporters of Innis College.
Online registration is required.