STUDENT LIFE & SUPPORT SERVICES
How do we ensure that Innis College's long-standing commitment to a supportive learning community is relevant, equitable, and meaningful to Black students at our college?
Below are 24 calls to action on the Black student experience (BSE) at Innis — and the College's responses — which begin to address this question. We invite you to read and reflect on them.
Come back soon: as we listen and learn more, both the calls to action and the responses will evolve to incorporate new insights and commitments. This is our work in progress.
Photo caption: fourth-year student Kassia Neckles sits on the Black Student Experience Working Group and is a 2021 recipient of the Lesra Martin Student Changemaker Award.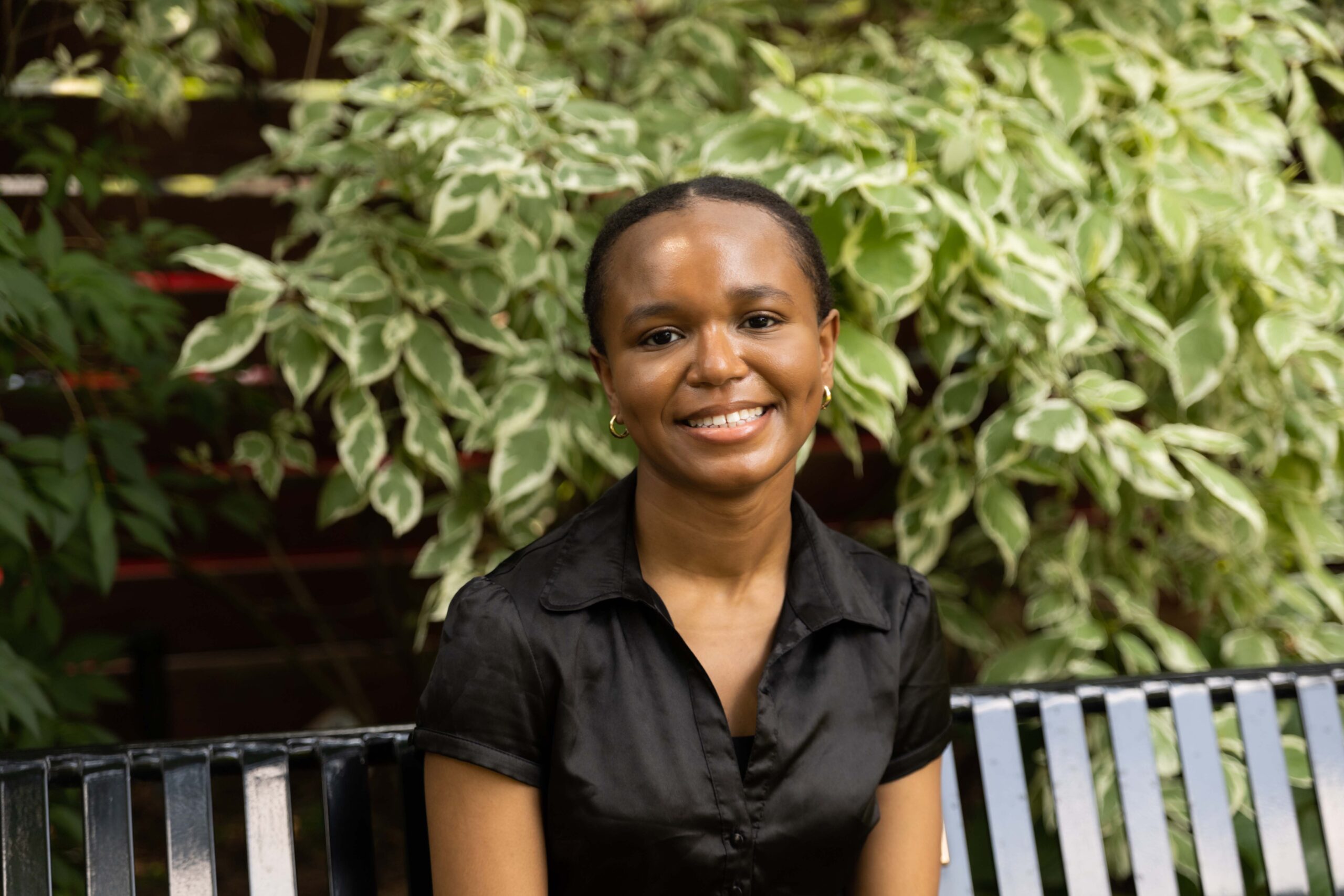 Fourth-year student Kassia Neckles sits on the Black Student Experience Working Group and is a 2021 recipient of the Lesra Martin Student Changemaker Award.
We're listening, learning, and doing the work:
BSE background
In June of 2020, Principal Charlie Keil released a statement in solidarity with the College's Black and Indigenous communities. It addressed the question of how we could do better to further our commitment to a supportive—and equitable—learning and student life experience for Black and Indigenous students.
In a separate initiative, we are currently developing more supports, resources, and opportunities specifically for Indigenous students.
After a process of listening and educating ourselves that will continue to be a part of College life and governance, we created a working group dedicated to examining the experiences of Black students at the College.
Led by people of colour with an understanding of the issues, and predominantly composed of Black students, the group has examined existing policies, processes, and practices, both at the College and broader U of T levels. The group focused on the experiences of Black students, and sought input from the Innis community, while striving to minimize the toll on those most affected.
The result of this is the Report to the Principal, Innis College, from the Working Group on the Black Student Experience.
It includes a series of themed recommendations, 24 calls to action that will evolve to meet the changing experiences of Black students at Innis.
The College is committed to listening, learning, and taking action in response to the work of the Black Student Experience Working Group and its 24 CTAs. These calls are presented below.
Click on them to reveal how we have started taking action.

= Action in Planning |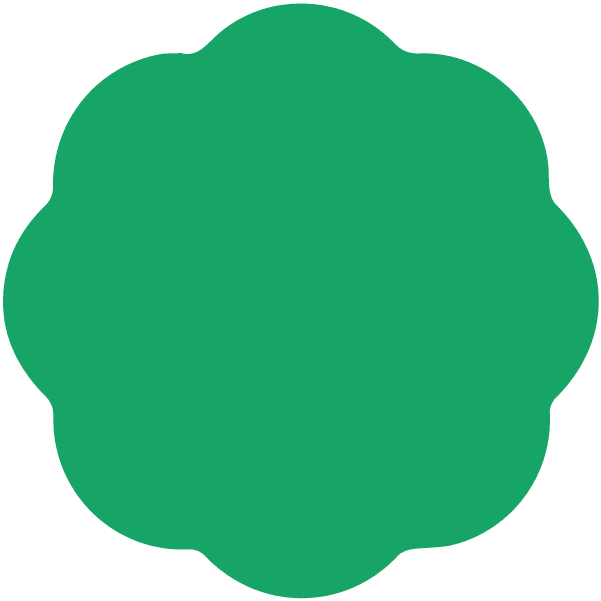 = Action in Progress |

= Action Completed These local-level actions, including our February 2022 introduction of the
Inclusion Supports
webpage, are part of a collective, university-wide commitment. In September 2020, the University struck an
Anti-Black Racism Task Force
, which, in March 2021, published a report to the President, who
publicly "accepted and embraced" all 56 recommendations
the following month.
Communications and Promotions
See CTA 4 regarding launch of Innis College's Inclusion Supports webpage.

Innis introduced implicit bias training and the Implicit Association Test for members of the Recruitment, Admissions, and Awards Committee of Innis College Council, the adjudicating body for Innis's leadership awards (April–May 2021). Award applicants are notified of this training at the time of application.

Innis developed a comprehensive Outlook calendar marking days of significance that reflect the College's diversity, including Black History Month, for circulation among Innis staff and student leaders (October 2021). The calendar also registers upcoming Innis-based events tied to days of significance, which facilitates promotional support and college-wide collaboration.

Innis established a staff-student working group to collaboratively develop the College's Black History Month programming and communications (December 2021–present).

Beginning in 2022, Innis drew focused attention to Black History Month with dedicated emails from the principal, describing college-based initiatives that focus on the Black student experience and reiterating commitment to combatting anti-Black racism (Feb. 1 and Feb. 23, 2022; Feb. 1, 2023). The emails were opened by 49%, 47%, and 47% of recipients, respectively.

Innis offered three dedicated Black History Month events and programs (Feb. 2023) to Innis students, alumni, and community members, including a film screening, book club, and wellness Q&A. Five events were offered in 2022; two were offered in 2021.

Innis launched the Black Scholars List (February 2021) through the Innis College Library to highlight Black scholars in the fields of cinema studies, urban studies, and writing and rhetoric. This list helps students discover Black scholars, illustrates academic pathways for Black students, and invites community contribution.

Innis initiated a social media campaign, #CelebratingBlackScholars, on the Innis Library Instagram account to regularly spotlight Black scholars. There have been 96 posts since the February 2021 launch.

Innis launched a Black History Month social media campaign (February 2021) to spotlight U of T Libraries collections that feature Black experiences and voices. Innis College Library made weekly social media posts.

Innis added a "Black student" filter to the fastforward search page (December 2021), enabling students to quickly identity and read profiles of Black alumni. Gained permission to retroactively tag seven Black alumni. Recruited new submissions from another 10 Black alumni.

Innis is recruiting additional Black alumni submissions through direct outreach and via the Black Alumni Mentorship Program.

Innis ensured that the diversity of the Innis community — including Black students, alumni, and friends — is well-reflected in Innis Alumni & Friends magazine.
Join the Black Student Experience Working Group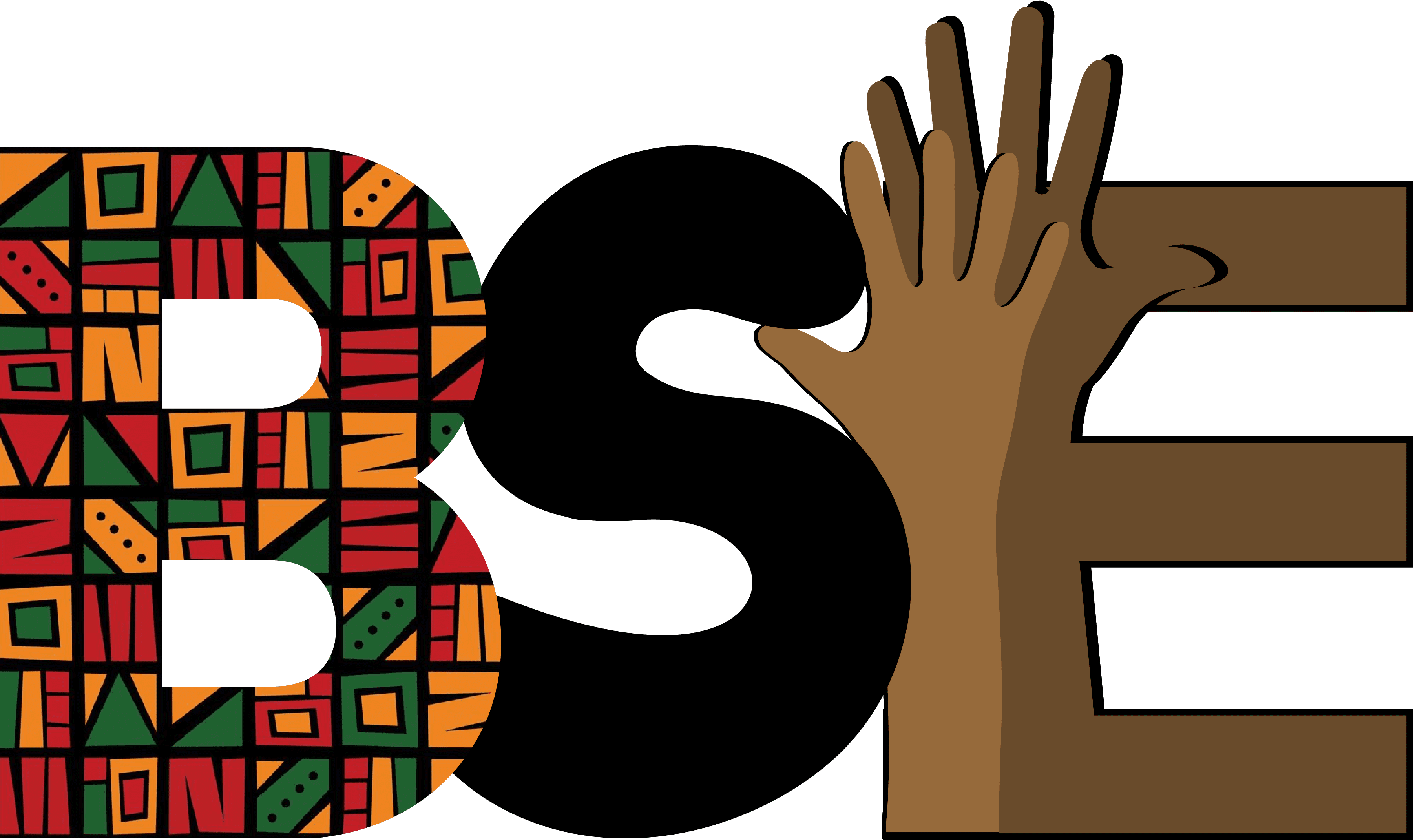 Make a difference in addressing anti-Black systemic barriers; join the BSE Working Group at Innis, a committed group of Black students, alumni, faculty, and staff who created the report on the Black student experience at Innis.
Explore the full report on the BSE at Innis
Learn more about the process leading up to the creation of the BSE Report, and the criteria for the 24 calls to action. Here you'll find a snapshot of the Black student experience at Innis, as well as an overview of U of T's response.
Sign up for the Black student experience newsletter
Interested in receiving emails that highlight opportunities and resources focused on the Black Student Experience? Sign up for Innis's twice-annual newsletter, "IN the Spotlight," and share new ideas for promotion with our Student Life team.